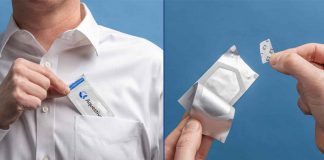 Results from a 12mg formulation were comparable to intramuscular administration.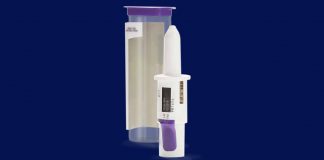 Nasal administration of epinephrine takes another step forward.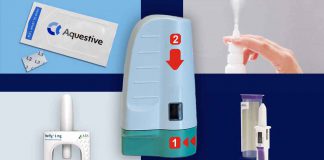 For some, the needle is a barrier to administration but alternatives are on the horizon.
Progress toward emergency epinephrine delivery via auto-injector WITHOUT the needle.
The device when activated propels the drug under high pressure through the skin into the bloodstream.