Monthly Archives: November 2012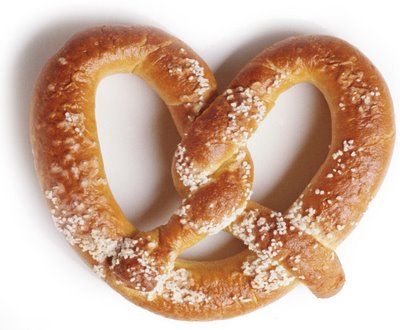 We've added 16 holiday themed items for those looking for Chanukkah and Christmas treats that are certified free of peanuts, tree nuts and eggs.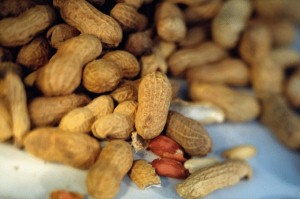 A recent study asserts that higher incidence of peanut allergy may be associated with more affluent socioeconomic status.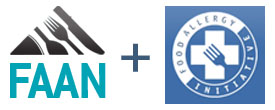 Two leading food allergy organizations have officially merged their operations.