Monthly Archives: February 2013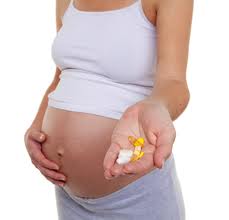 A study concludes that high levels of vitamin D in the blood of expectant mothers correlated with increased incidence of food allergy in their children.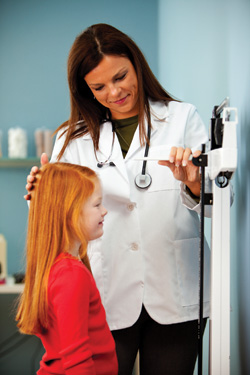 Diets for food-allergic children that are restricted to avoid allergens may impair their growth.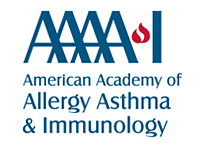 A study presented at the AAAAI annual meeting found that foreign-born children who did not have allergies before moving to the US were more likely to develop them after 10 years of residence.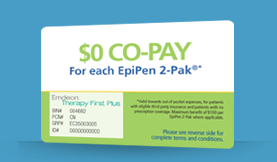 The manufacturer of Epipen brand auto-injectors has introduced a new $0 Co-Pay Card which will reimburse eligible participants for a portion of their out-of-pocket expenses.