partnership

-

search results

If you're not happy with the results, please do another search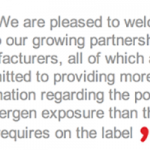 SnackSafely.com Welcomes Utz Quality Foods to its Manufacturer Partnership Products to be Showcased in the Safe Snack Guide and Upcoming App New York, NY (PRWEB) June 11,...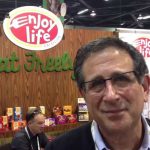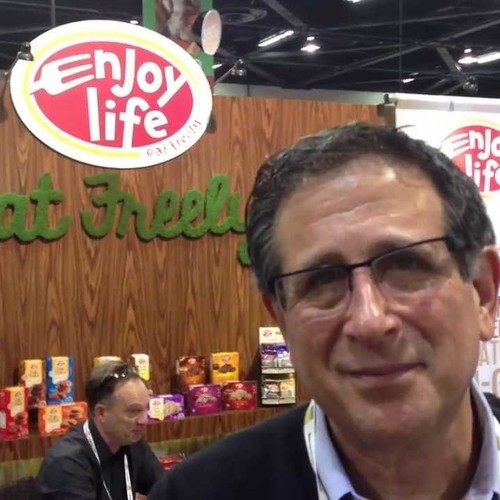 Listen to Joel Warady @EnjoyLifeCMO as he provides industry insight on the Gluten Free Podcast.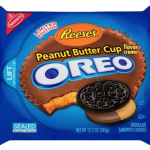 We answer concerns about the new Reese's variety and what it means for traditional Oreos.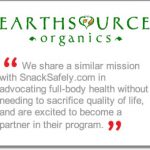 We're pleased to present the following press release issued by the newest member of our Manufacturer Partnership Program.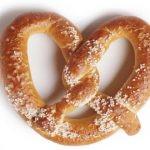 We are pleased to announce the addition of products from Earth Source Organics.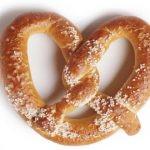 We have removed Wink products from the Safe Snack Guide.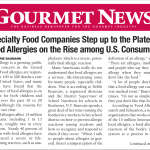 Mainstream publications serving the food and beverage industry are beginning to turn their attention to the issue of food allergies.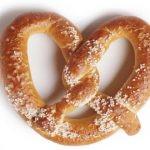 We've added a new category and many products from 6 manufacturers that have joined our program.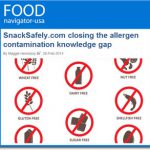 Read 'SnackSafely.com closing the allergen contamination knowledge gap' at Food Navigator-USA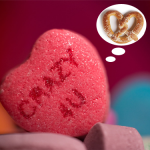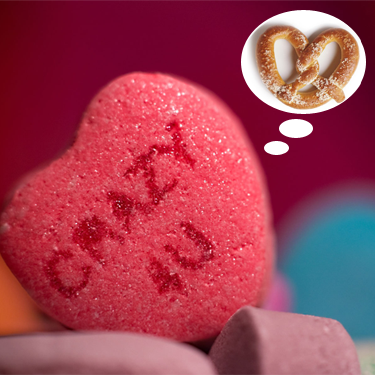 Many new products from three companies that have joined our Manufacturer Partnership Program plus an entire section devoted to Valentine's Day!