partnership

-

search results

If you're not happy with the results, please do another search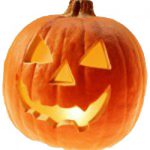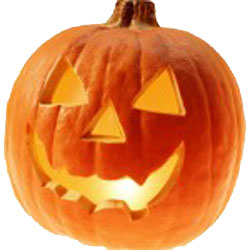 The Halloween 2013 edition of the Guide featuring an additional page of peanut, tree nut and egg-free treats perfect for trick-or-treat and nut-free classroom parties. Coupons too!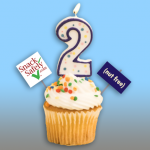 We at SnackSafely.com are celebrating a pair of wonderful milestones that you, our readers, have made possible.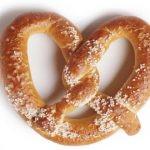 Please note that we have removed one item from the Safe Snack Guide and have added a number of products from new partners to our SnackSafely.com Manufacturer's Partnership Initiative.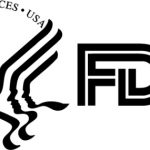 The FDA announced new labeling standards for foods claiming to be "Gluten-Free".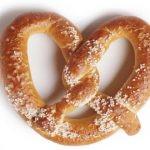 We've added a number of new products and have confirmed the manufacturing processes of a number of existing products via our Manufacturers' Product Portal which is currently in beta test.
Your copy of the Guide will appear in a separate window/tab of your browser. We're confident you'll find it a valuable resource for your...