Tag: American Academy of Allergy Asthma and Immunology (AAAAI)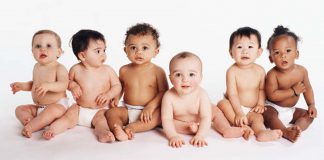 Findings provide new understanding of which children are at higher risk for developing associated allergic conditions.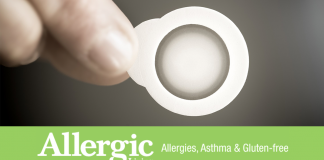 Research highlights from the AAAAI annual meeting held in Atlanta a few weeks ago.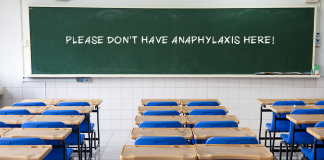 Indications are that many schools do not have staff permitted to administer epinephrine they have on-hand.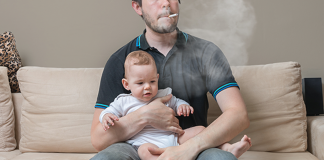 As if you needed another reason to stop.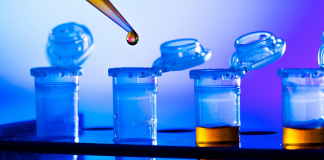 Antibody targets trigger also implicated in other food allergies, atopic diseases, and asthma.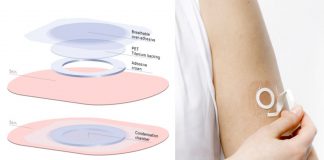 Pediatric patients responded with a favorable safety profile and no serious adverse effects.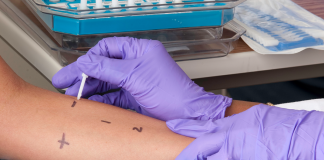 Here's a quick recap from this morning's AAAAI press release.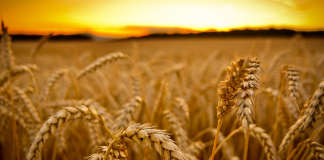 "The studies are small but they are very encouraging."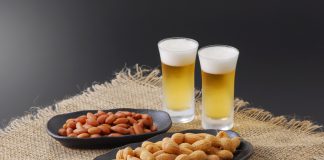 Study reinforces the practice of regularly cleaning common surfaces, especially for individuals with a peanut allergy.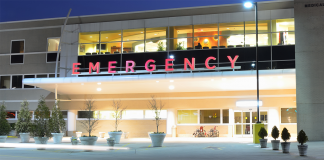 Studies find poorer households spend less on specialists, more on ER and hospitalization.