Tag: American Academy of Allergy Asthma and Immunology (AAAAI)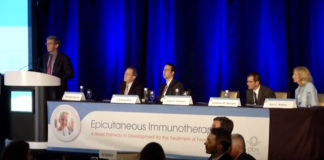 We are cautiously optimistic that a safe, effective, easy to administer treatment for food allergy may be on the horizon.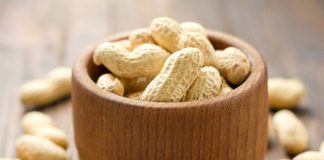 We discuss three important findings of the study and provide recommendations for each.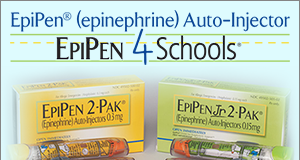 Results of a study of schools participating in the EpiPen4Schools program confirming the need to always have 2 auto-injectors on-hand.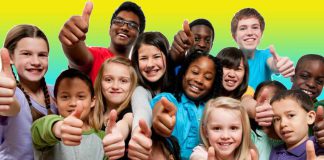 Study supports the prompt administration of epinephrine in cases of suspected anaphylaxis.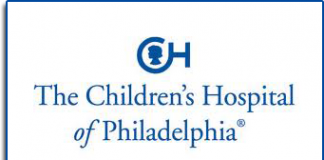 A study asserts that individuals who have outgrown a food allergy may be at risk of developing eosinophilic esophagitis to the same food.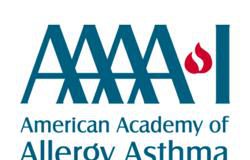 The American Academy of Allergy, Asthma and Immunology and the European Academy of Allergy and Clinical Immunology have issued a consensus report on the current state of allergen immunotherapy.