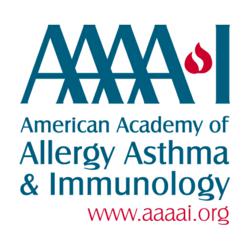 Study supports the prompt administration of epinephrine in cases of anaphylaxis.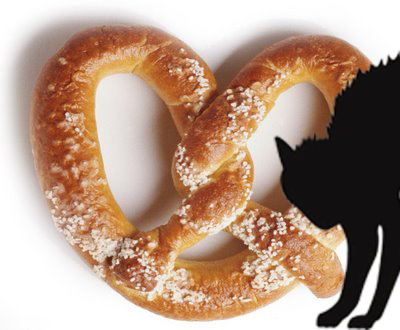 The 2014 Halloween Edition of the Safe Snack Guide is here just in time for trick-or-treat and nut-free classroom celebrations!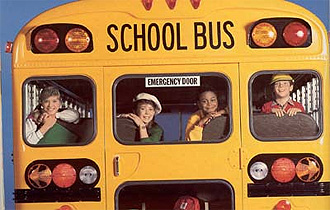 As the school year approaches, here's a collection of the most frequently asked questions about the Safe Snack Guide.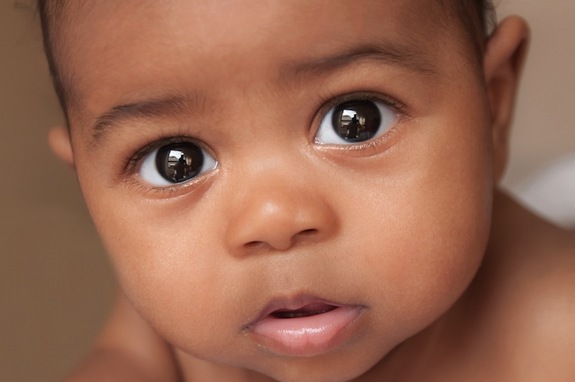 A study of 12 one year old babies with food allergies conducted at the Murdoch Children's Research Institute in Victoria, Australia has found preliminary...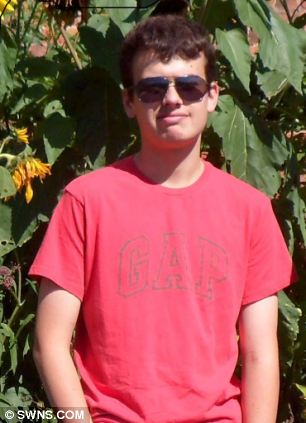 Once again, world attention is focused on the story of a 15 year old boy from the UK who died of peanut cross-contact. Rather...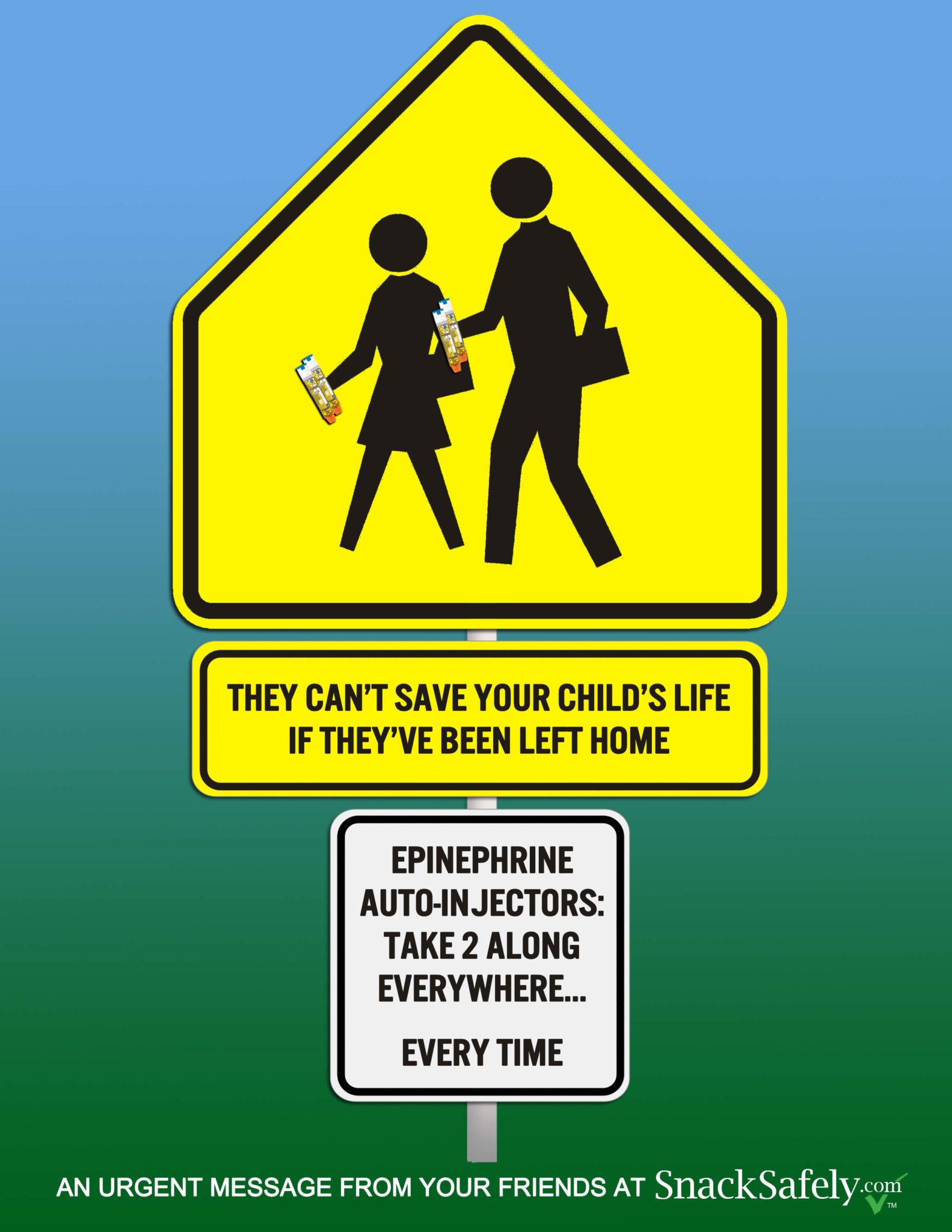 It's a simple life or death decision... choose life! Always bring both your epinephrine auto-injectors along each and every time. Click for your free set of flyers.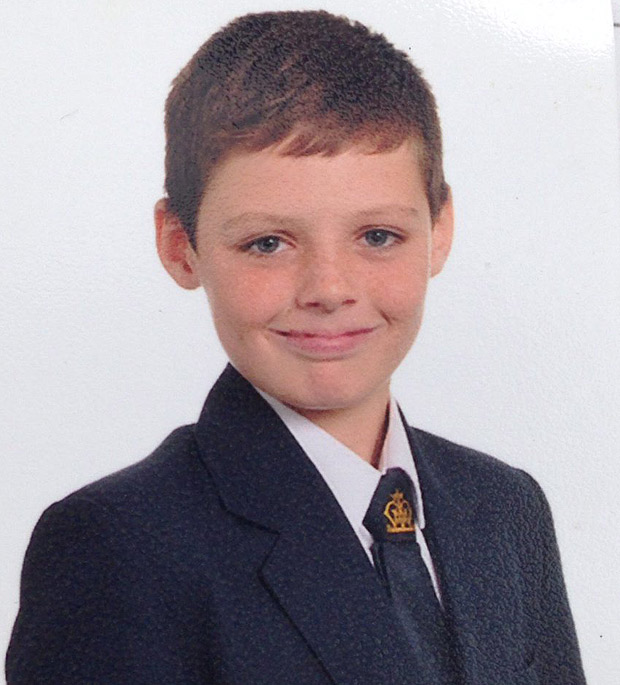 The loss is yet another in a long line of horrific, preventable tragedies, but there are lessons to be learned from the details of the child's exposure and the subsequent attempts at first aid.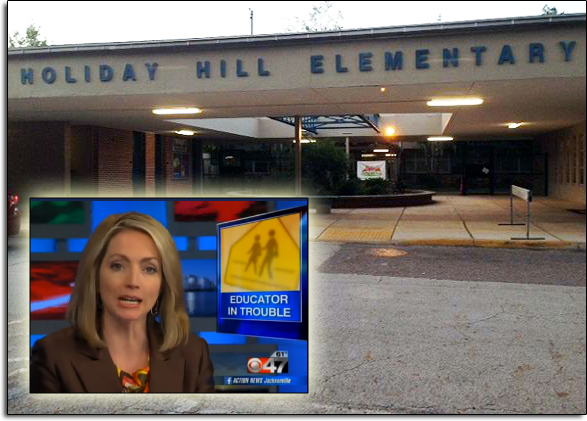 What you need to know to prevent a Holiday Hill incident at your child's school.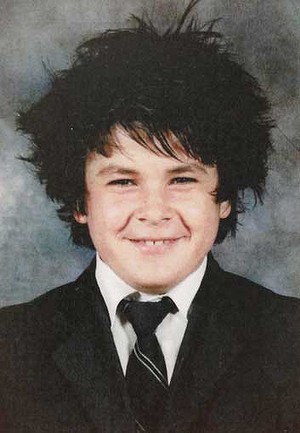 As we approach the summer camp enrollment season, here are some considerations highlighted by this tragedy.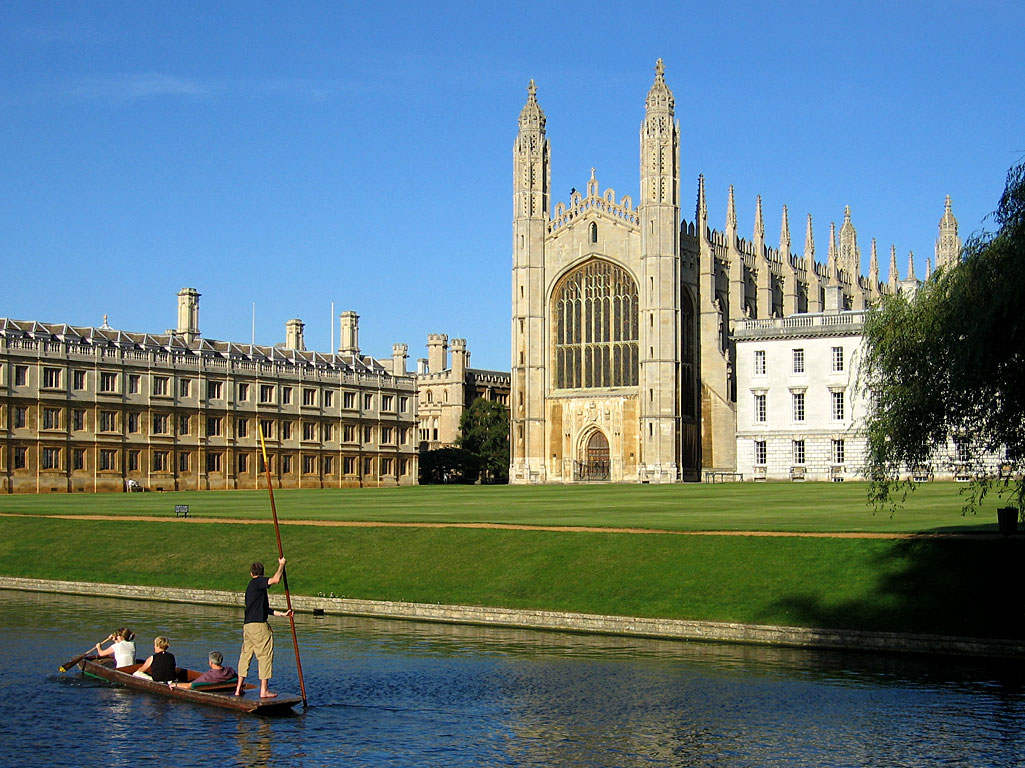 Results of a 3 year study of the effectiveness of OIT for desensitization of peanut allergy in children was published today in the medical journal The Lancet.