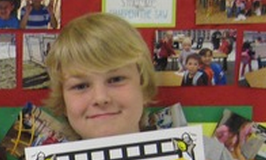 An 11 year old boy from St George, Utah died of complications from anaphylaxis last week after accidentally placing a peanut butter filled pretzel in his mouth.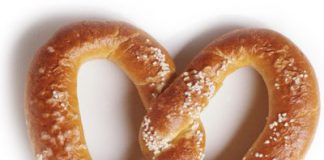 Please note that we have removed three items from our Safe Snack Guide and have confirmed the safety of a fourth.
Listen to an interview with Dr Kari Nadeu, Director of the Stanford Alliance for Food Allergy Research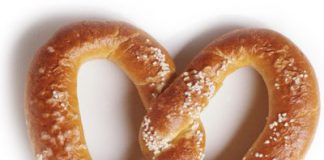 We have removed a number of items from our Safe Snack Guide.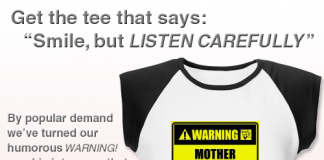 We've had such an overwhelmingly positive response to our humorous WARNING! graphic that we've made it available on apparel, mugs and magnets!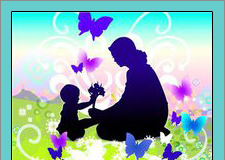 Need to find a safe playgroup for your child with food allergies? Need a community of like-minded moms for ideas and support? Check out the No Nuts Moms Group.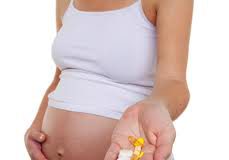 A study concludes that high levels of vitamin D in the blood of expectant mothers correlated with increased incidence of food allergy in their children.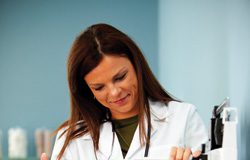 Diets for food-allergic children that are restricted to avoid allergens may impair their growth.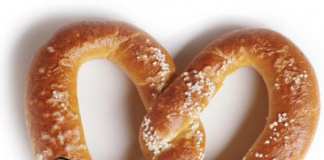 With Valentine's day approaching fast, we've added a special holiday section to the Safe Snack Guide so that your food allergic loved ones can feel special too.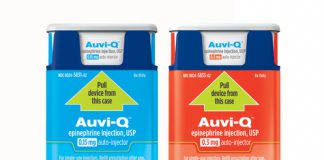 The Auvi-Q voice guided epinephrine auto-injector is now available from retail pharmacies in the US with a prescription.