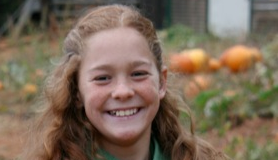 Allergic Living has posted an excellent article in response to the tragic death of Natalie Giorgi, the 13 year old girl who suffered a fatal bout of anaphylaxis after biting into a treat made with peanut butter.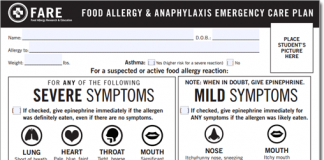 Food Allergy Research and Education (FARE) has published an update to their emergency action plan template.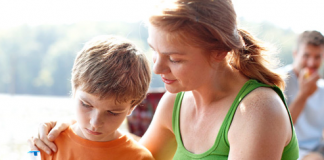 A roundup of the epinephrine auto-injector market and some important reminders as we head into the back-to-school season.
A set of nut-free notice graphics to help your school enforce its allergen exclusion policy.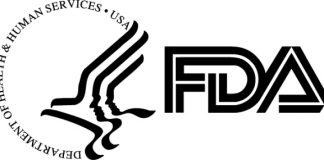 The FDA announced new labeling standards for foods claiming to be "Gluten-Free".
The US House of Representatives has passed the School Access to Emergency Epinephrine Act.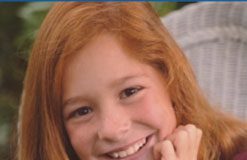 This is an update to our previous story regarding the tragic death of 13-year-old Natalie Giorgi, who accidentally ingested a treat containing peanut butter and suffered a fatal bout of anaphylaxis.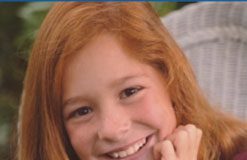 13-year-old Natalie Giorgi died after accidentally ingesting a treat containing peanut butter at a campsite celebration.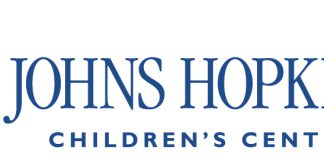 Research shows that defective genes known to play a role in connective tissue disorders also plays a significant role in the development of allergies and points to a possible treatment.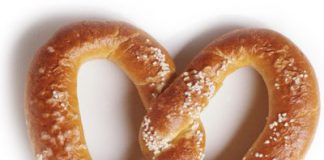 We've added a number of new products and have confirmed the manufacturing processes of a number of existing products via our Manufacturers' Product Portal which is currently in beta test.