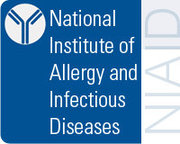 A new randomized, placebo-controlled study suggests that a form of immunotherapy may reduce the allergic response to peanuts in adolescents and adults.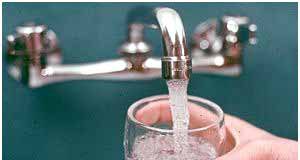 A study by the American College of Allergy, Asthma and Immunology (ACAAI) indicates that dichlorophenols may play a role in the development of food allergies.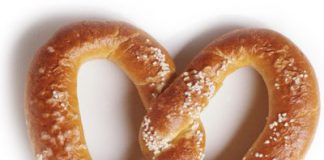 We've added 16 holiday themed items for those looking for Chanukkah and Christmas treats that are certified free of peanuts, tree nuts and eggs.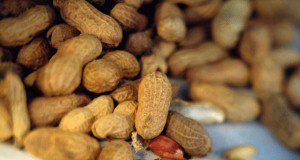 A recent study asserts that higher incidence of peanut allergy may be associated with more affluent socioeconomic status.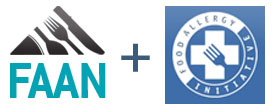 Two leading food allergy organizations have officially merged their operations.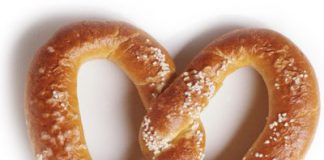 We've added a number of products to the Safe Snack Guide.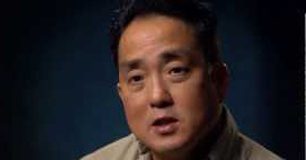 Brian Hom tells the heart-wrenching story of the family vacation that ended in tragedy after his son consumed a dessert contaminated with peanut.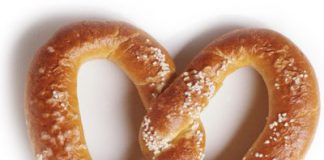 Please note that we have removed the following items from our Safe Snack Guide due to manufacturing/labeling/disclosure changes....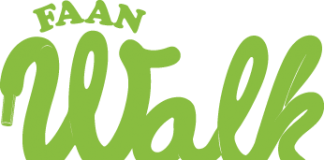 The incidence of food allergy in children is rising at an explosive rate. Now is your opportunity to do something about it: Help find a cure!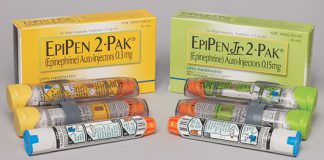 Mylan Specialty L.P., the distributors of EpiPen® brand epinephrine auto-injectors, have announced a new program allowing qualified schools to obtain EpiPens at no cost.