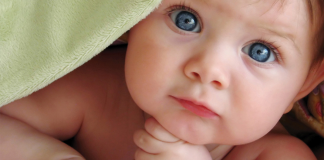 Based on the findings of the LEAP study, an expert panel recommends that peanuts be introduced to infants as early as 4 months of age.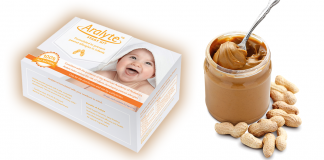 The active ingredient is peanut protein, the same as in peanut butter. Is the company playing on your fear to justify the cost?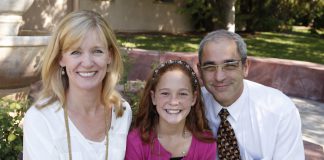 Another chapter in this horrific tragedy comes to a close.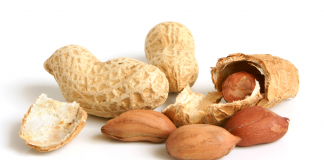 "There's a clear path to a marketable product here that could have tremendous impact globally."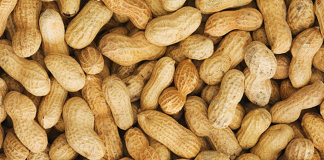 "The first-ever clinical study of preschoolers allergic to peanuts could lead to safe and effective treatment for millions of people."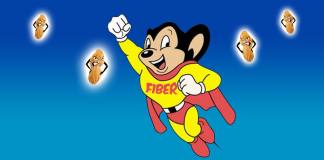 Could the fatty acids isolated during this study lead to a treatment for food allergy?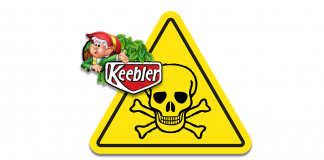 Products that were previously relied upon as "safe" alternatives for consumers with peanut allergies will soon pose a risk of anaphylaxis to those very same consumers, many of whom are children.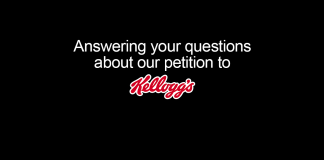 Our petition fostered much discussion within the food allergy community. We answer some recurring questions and concerns.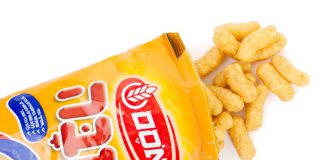 Blockbuster study results reveal benefit to feeding children peanuts earlier in life rather than avoidance.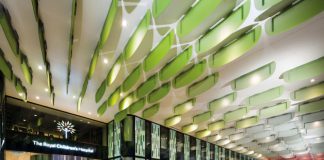 The Murdoch Children's Research Institute of Parkville, Australia announced results of a test they conducted of a novel new twist on an existing peanut allergy therapy.