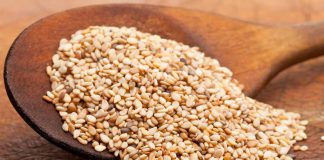 "Given how frequently sesame allergy occurs among children who are allergic to other foods, it is important to use caution to the extent possible when exposing these children to sesame."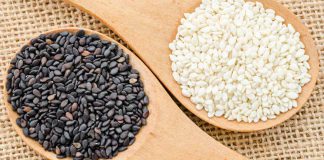 Sesame joins the Top 8 in Illinois. The FDA should follow suit.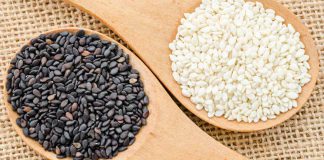 Sesame allergy reactions often severe and increasingly prevalent, says research from the 2019 AAAAI Annual Meeting.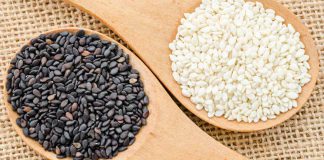 While seeking to determine IgE levels that predict clinical reactivity to sesame, this study found sesame allergy prevalent in a small cohort.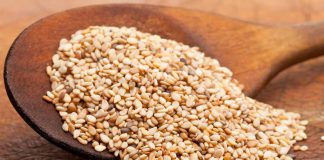 "The FDA is advancing a new effort for the consideration of labeling for sesame to help protect people who have sesame allergies."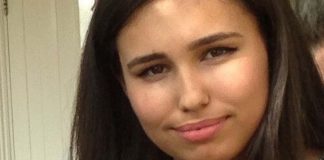 Natasha was always careful to check the food she bought for sesame but the allergen was not included in the ingredient list.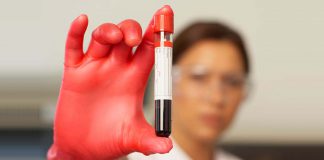 The study will compare the accuracy of the Basophil Activation Test to the gold standard.