Two emerging therapies received the Food and Drug Administration's (FDA) "Breakthrough" designation for the treatment of food allergy this year. We'll take a look at what it means to be a breakthrough therapy, who is developing these them, how they work, and the (big) business drivers behind them.
The Food and Drug Administration Safety and Innovation Act (FDASIA) was signed into law in July 9, 2012. Section 902 of the legislation provides for a new fast track designation – Breakthrough Therapy. According to the FDA, a breakthrough therapy is a drug:
intended for use alone or in combination with one or more other drugs to treat a serious or life threatening disease or condition and
preliminary clinical evidence indicates that the drug may demonstrate substantial improvement over existing therapies on one or more clinically significant endpoints, such as substantial treatment effects observed early in clinical development.
A drug given such a designation is provided expedited review by the FDA, though the sponsor must still demonstrate that it is effective and safe. The FDA assigns senior resources to work with the sponsor on a continual basis to speed up the entire process from clinical trials through approval.
Both therapies are suppressive immunotherapies that work in a similar manner but are delivered via different mechanisms; they train the immune system to suppress immune system responses that cause allergic reactions by introducing an allergen or antigen into the body starting with tiny doses that increase over time.
This April, DBV Technologies – a publicly traded firm headquartered in Bagneux, France – announced they had received breakthrough designation for their Viaskin® Peanut therapy.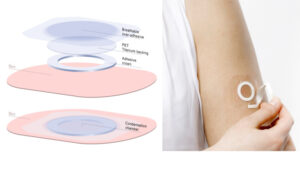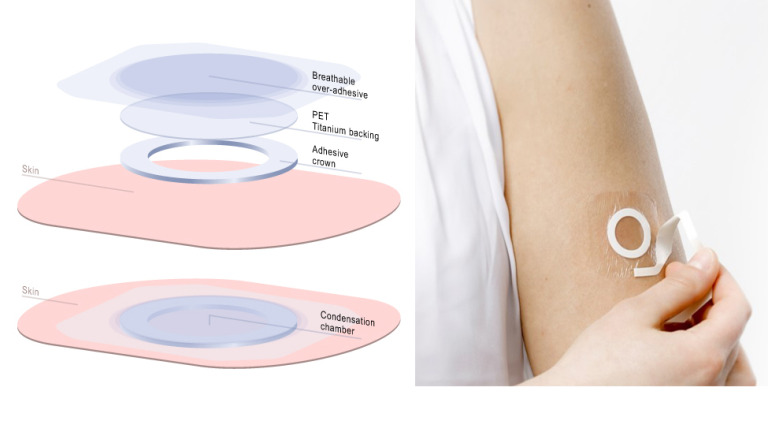 The delivery mechanism, dubbed epicutaneous immunotherapy (EPIT®) introduces the active compounds via a patch worn on the skin, similar to a nicotine patch worn by ex-smokers. Over time, successive patches deliver increasing quantities of the compound through the intact skin to be absorbed by the body before it reaches the bloodstream and causes a severe reaction.
The Viaskin® Peanut therapy is scheduled begin Phase III trials – the final step during which it will be tested on a larger group to determine its efficacy and safety – this quarter. If all goes according to plan, DBV Technologies hopes to begin marketing the product in the US sometime in the first half of 2018. The firm has similar therapies for cow's milk and egg in earlier trial phases.
This June, Aimmune Therapeutics – a privately held biopharmaceutical firm headquartered in Brisbane, CA – announced they had received breakthrough designation for AR101, their Oral Immunotherapy (OIT) peanut therapy.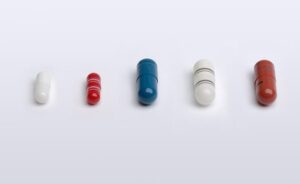 The more familiar delivery mechanism introduces a standardized peanut flour that is mixed with food and ingested by the patient, with the dose of peanut protein increased over time.
The AR101 therapy is scheduled to begin Phase III trials this quarter as well. Aimmune expects to begin trials of therapies addressing other allergens in the future, though they have not yet disclosed which.
What is the incentive for these companies and others to develop therapies? In a recent Reuters article, analysts estimated that a year's supply of Viaskin will cost $6,500 and Aimmune's treatment will cost $5,500.  The article quotes Credit Suisse analyst Vamil Diwan estimating that AR101 could could reach peak annual US sales of $1.33 billion, while analysts at Morgan Stanley and Jefferies estimate Viaskin could reach potential for annual sales of greater than $2 billion.
While we are hopeful that these therapies and others will prove safe and effective and delivered within the expected timeframes, we also hope health insurers will move quickly toward approving these therapies to help defray the cost to families coping with food allergy, and that by that time all families will be covered by health insurance.