Reese Langer, a 13-year-old girl from Idaho, died on May 20, 2021, from complications of anaphylaxis after a four-day hospital battle. No other details are known regarding the event that led to her passing.
Reese was diagnosed with food allergies and asthma at a young age and she and her parents were vigilant about reading labels according to a CBS Idaho News report.
Friends and family from across Idaho attended a memorial service in Meridian, Idaho, yesterday to celebrate Reese's life. Some took the stage with reminiscences of the girl.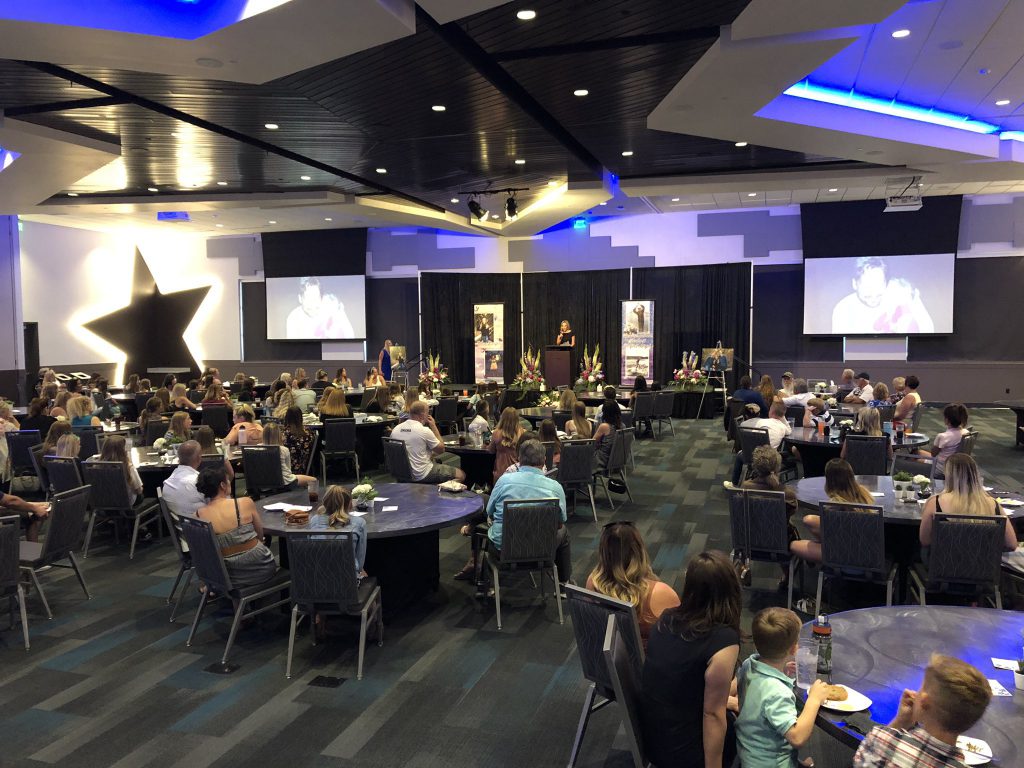 "I will always remember her for her sweet spirit, pure heart, and infectious smile," said Tiffany McKee, a family friend. "She lived life with a kindness and an innate ability to make people feel loved and included."
Reese was a student at Eagle Middle School from which many of her classmates were in attendance. She was also a member of the cheerleading squad and her teammates gave remembrances of how they loved spending time with her.
In the coming weeks, Reese's family plans to launch a nonprofit in her name to foster awareness of food allergies and help increase access to epinephrine auto-injectors. We will provide details once they become available.
---
We send Reese's family and friends our heartfelt condolences and wish them much strength and solace in the wake of her loss.
We also wish the Langer family much success in their venture to honor Reese by spreading awareness and providing increased access to life-saving epinephrine, the only drug that can halt and reverse the progression of anaphylaxis.
Normally when we report on tragedies such as this, we provide insights as to how similar occurrences might be avoided by others. As details are not available, we conclude with an urgent appeal to always take 2 epinephrine auto-injectors along everywhere, every time, and to administer a dose and call 911 as soon as you suspect anaphylaxis.
Remember, the sooner epinephrine is administered the better the outcome. Please don't hesitate.