70-year-old Actress Jane Seymore who played "Solitaire" in the James Bond Classic "Live and Let Die", starred in "Dr Quinn, Medicine Woman" and played countless other roles in film and television, recently discussed her near-death experience due to anaphylaxis.
The actress, who appears on "The Meaning of Life", an Irish Public Television show, was questioned by host Joe Duffy.
"Did you nearly die, or did you die?" asked Duffy.
"Apparently, according to the doctors, I did die," Seymour replied. "I lost my life."
"I was playing Maria Callas in a movie about [Aristotle] Onasis," she recalled. "I was in Spain – in Madrid – at the time. I called production on the Saturday and said, 'Look, I'm really not well. I think I need to see a doctor.
"The doctor came. He said, 'She needs two weeks' rest'. They said, 'No, we need her Monday'. So, they decided to give me an injection of an antibiotic.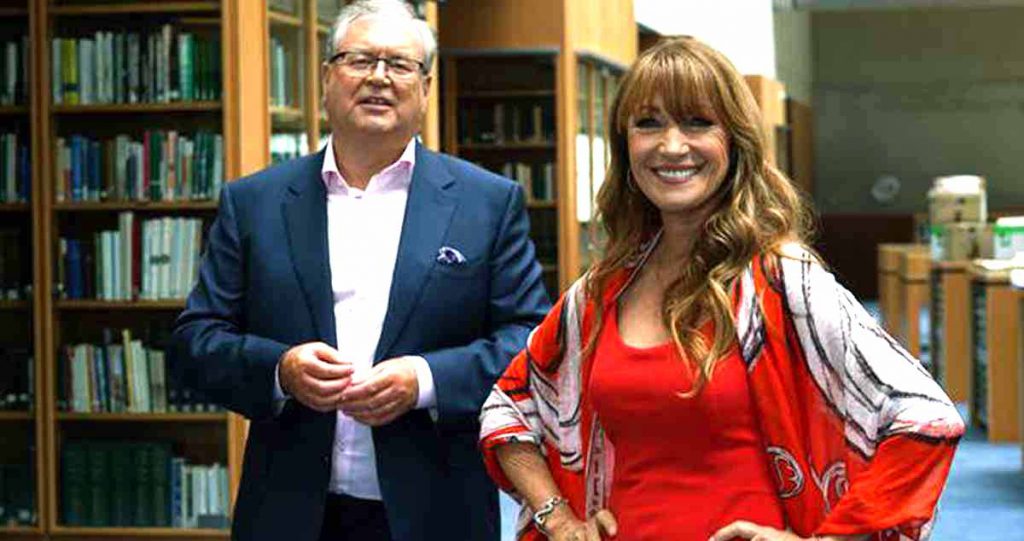 "They went away, the nurse came to do it – male nurse. He injected me, and immediately I knew something was wrong. I got what's called anaphylactic shock.
"So basically, what I remember is my heart started racing like really, really fast – and then it went dead. Silent.
"Before that it was like, 'Something's wrong, something's wrong' – and then it was peace," she recalls. "The most amazing peace, like in a full meditation.
"I saw the white light. I thought, 'Gosh, you know, that's very compelling'. And then somehow I looked down and I realised I was looking down and I could see me. And I just said, 'Whoever, whatever, I… please let me get back in my body. I want to raise my children'. That's all I could think about."
Details about how Ms Seymour was subsequently revived were not provided.
Anaphylaxis is a life-threatening reaction to a food, insect venom or environmental substance that can strike at any time without warning as in Ms Seymour's case.
Symptoms of anaphylaxis include
Skin reactions, including hives and itching and flushed or pale skin;
Low blood pressure (hypotension);
Constriction of airways and a swollen tongue or throat, which can cause wheezing and trouble breathing;
A weak and rapid pulse;
Nausea, vomiting or diarrhea;
Dizziness or fainting.
The only drug that can halt and reverse the progression of anaphylaxis is epinephrine.
For those with allergies to food to other substances that have been prescribed an epinephrine auto-injector, make sure you always take two along everywhere, every time. The reason you need two is in case the first dose is insufficient to halt the progression of anaphylaxis or the device malfunctions or is misapplied.