omalizumab

-

search results

If you're not happy with the results, please do another search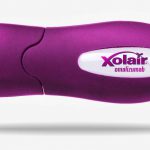 Small study finds drug may be effective in treating IA.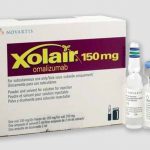 Patients reached full tolerance for 70.4% of the tested foods which were reintroduced to the patients' diet without the need for OIT.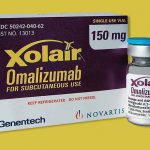 Assessment for both single agent and add-on therapy.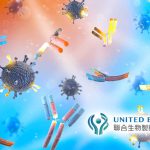 Shows promise for the treatment of chronic spontaneous urticaria, food allergies, asthma and eczema.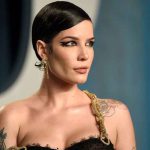 Singer hospitalized for anaphylaxis numerous times.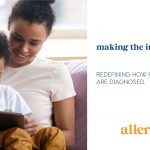 Never before has a blood test been able to help you make the decisions you face every single day living with food allergies.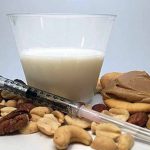 NIH and partners to assess whether Omalizumab can reduce allergic reactions.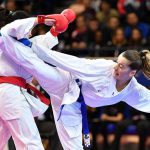 The decisions we all face as patients and caretakers depend on the individual, their allergies, their lifestyles and myriad other factors.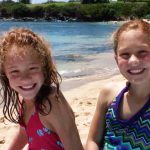 This documentary should be required viewing for everyone as the food allergy epidemic has affected so many in the community.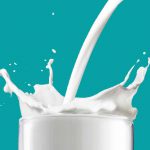 Allergic reactions frequently occur during treatment and a significant proportion can be classified as anaphylactic, according to a new Canadian study.