shortage meridian

-

search results

If you're not happy with the results, please do another search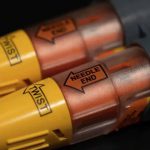 Though epinephrine is currently readily available, emergency devices from specific manufacturers are experiencing sporadic shortages.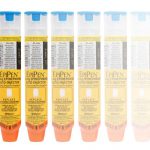 The devices are intended as an emergency treatment for young children who suffer anaphylaxis, a life-threatening allergic reaction.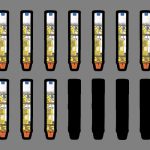 A source at Pfizer claims the shortage will continue for an extended time.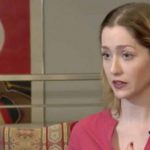 "This Is Literally The Difference Between Life And Death For My Kid."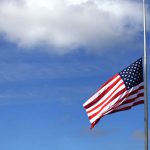 Look around and see our healthcare institutions failing to keep us safe. Meanwhile, we are failing our kids.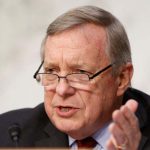 Senator Urges FDA Commissioner To Take Any and All Steps Necessary To Quickly Remedy This Potentially Life-Threatening Situation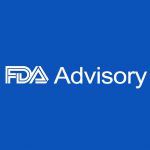 This article contains information from the FDA website regarding the shortages.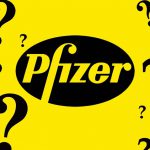 Join our e-mail campaign to tell Pfizer we demand full transparency.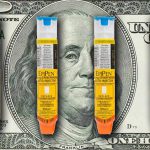 Company does not admit to wrongdoing in settlement.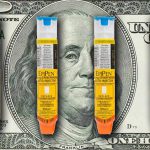 Pfizer and subsidiaries deny any wrongdoing in settlement.