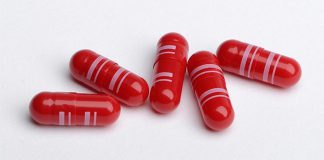 Aimmune plans to submit a Biologics License Application for AR101 to the FDA by the end of 2018.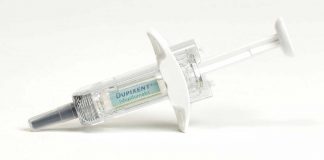 "[dupilumab] blocks the IL-4/IL-13 pathway, which is emerging as a central driver of Type 2 allergic inflammation."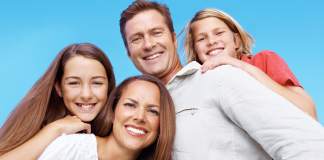 Adolescents and young adults fared better with strong support from their family, friends and school.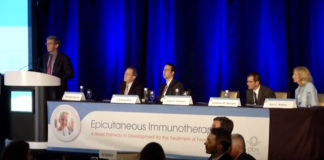 We are cautiously optimistic that a safe, effective, easy to administer treatment for food allergy may be on the horizon.