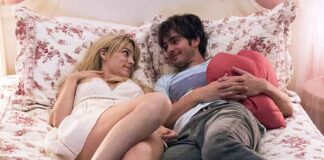 "A kiss is just a kiss", until allergens are involved.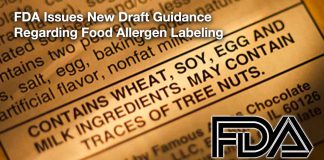 Spoiler Alert: the draft does nothing to help the food allergy community.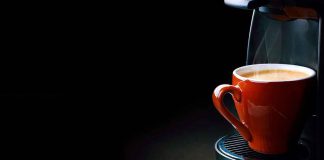 This tragedy shows that anaphylaxis can strike anywhere, any time, even to the most vigilant.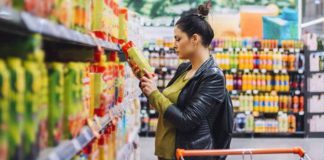 Participants confused by the meaning of precautionary allergen labeling.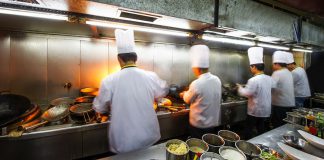 Can Americans count on similar support to ensure their eateries are safe?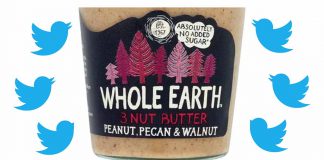 The UK Food Standards Agency is being ridiculed on social media after the recall of a popular spread for mislabeling.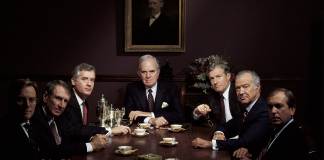 They're not REQUIRED to disclose the possibility of cross-contact with allergens. Should you trust them to?