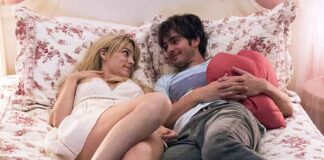 "A kiss is just a kiss", until allergens are involved.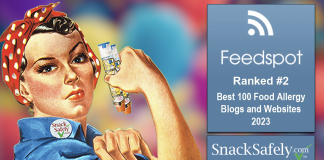 Once again, SnackSafely.com ranked #2 in FeedSpot's "100 Best Food Allergy Blogs and Websites", updated for 2023. The site, which discovers, categorizes and ranks blogs,...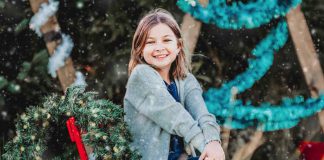 CTV News provides expert commentary and mother's plea to understand the risks.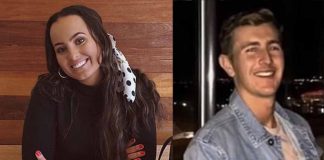 Girl meets boy on Tinder. Boy invites girl over. Girl kisses Boy. Girl ends up in emergency room.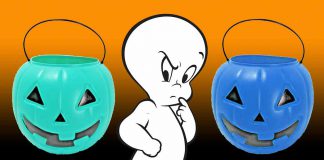 Two initiatives aimed at helping kids with special needs trick-or-treat, so don't be confused.
The food allergy community is grieving after the loss of two more kids who were guilty of nothing more than developing life-threatening immune disorders.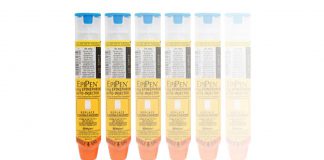 The American Society of Health-System Pharmacists determined there was a national shortage of epinephrine auto-injectors covering two of the three manufacturers.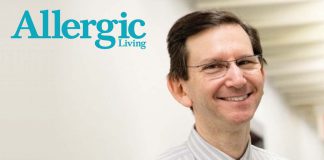 Read this interview by Editor Gwen Smith of one of the foremost authorities on the subject of food allergy.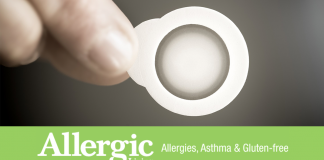 Research highlights from the AAAAI annual meeting held in Atlanta a few weeks ago.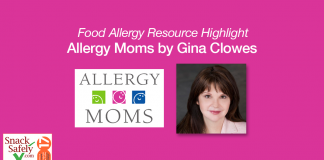 Parents raising a child with allergies to adulthood as well as families coping with a new diagnosis will find her advice valuable and insightful.