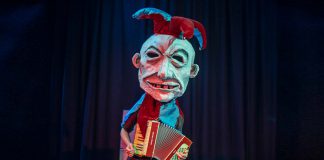 Social media has turned the entire world into one giant middle school.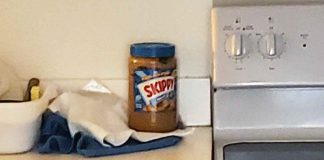 "Everything was smooth sailing until I received the call on Sunday..."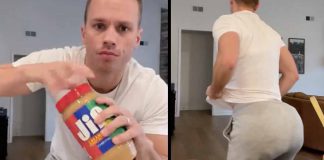 Don't be like this guy.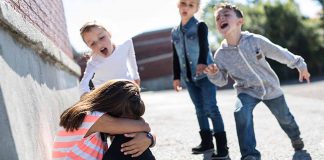 Both black and white children suffer bullying at school because of their food allergies.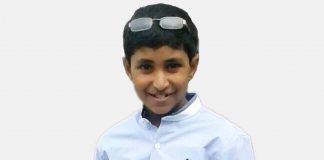 A new legal path to better hold schools accountable for protecting their students with food allergies.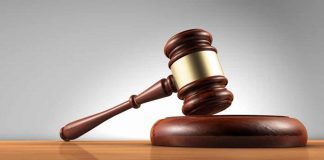 The boy had previously suffered a coma from airborne exposure to peanuts.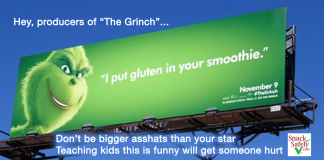 Don't be bigger asshats than your star. Take them down.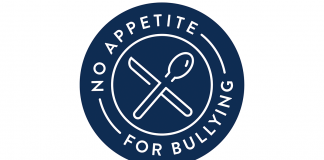 Initiative is intended to raise awareness about the prevalence and potential dangers of food allergy bullying.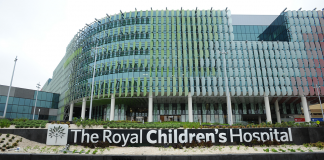 The highest rates occur in children four years-old and younger, but the greatest increase occurred in ages of 5–14.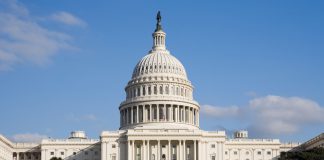 Federal legislation to address food allergy bullying has been introduced in the House.