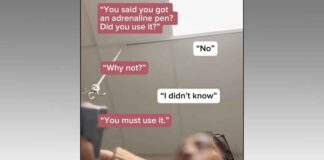 A cautionary tale of tragedy averted despite not following protocols.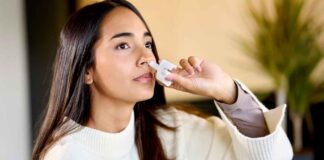 We need your participation to convince the FDA to act.
Three hero volunteers worked together to save woman from anaphylaxis.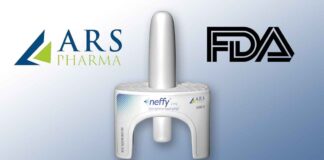 FDA Issues Complete Response Letter for neffy® New Drug Application with Request for Additional Study.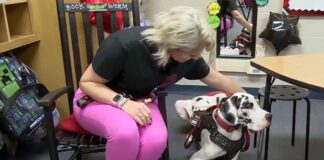 Not just teacher's pet.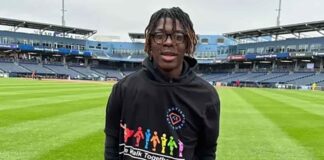 Trends like these can be especially dangerous for individuals with food allergies.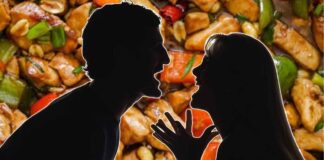 Who is to blame for a child's allergic reaction and a wedding to be called off?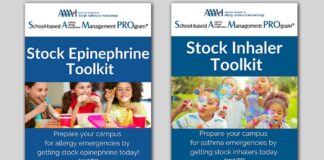 New stock inhaler and stock epinephrine toolkits from the AAAAI provide critical emergency care for students with allergies and asthma.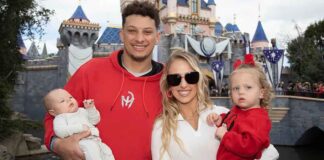 "The scariest 30 min of my life."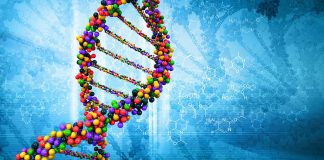 Findings may lead to more precise prediction of reaction severity.