Tag: Asthma and Allergy Foundation of America (AAFA)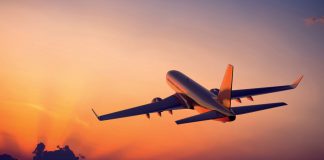 Auto-injectors aboard flights would help safeguard allergic travelers.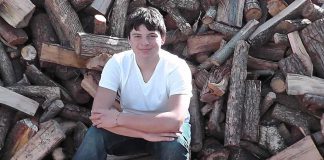 Legislation encourages states to train individuals to carry and administer epinephrine.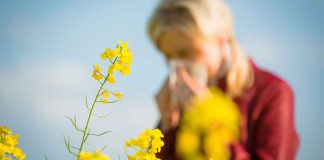 Pollen is the culprit and research shows pollen season is getting longer and stronger.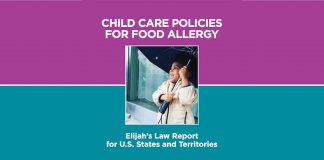 The report evaluates child care policies in U.S. states and territories and includes an advocacy toolkit to promote Elijah's Law to strengthen protections for young children.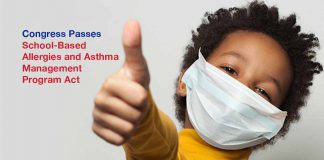 Law gives greater protections and resources to students with asthma and allergies across the US.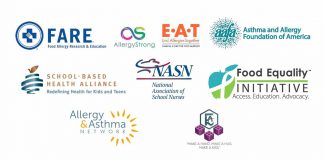 A number of non-profit food allergy advocacies have issued a joint letter to the CDC urging them to revise their draft guidance before it is published.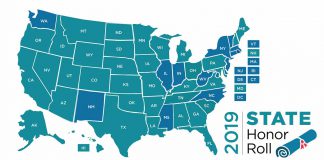 Ranks the states with the best public policies for people with asthma, food allergies, anaphylaxis and related allergic diseases in K-12 schools.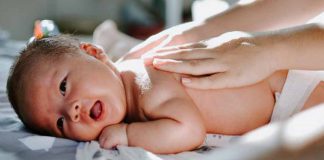 The trial needs 760 babies aged three weeks or younger whose parents or siblings suffer from either eczema, asthma or food allergies.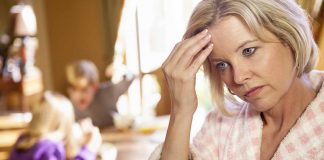 New Study Spotlights the Social, Emotional and Financial Impact of Managing Food Allergies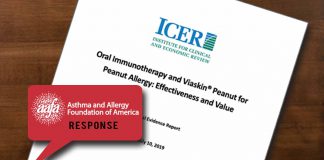 The AAFA addresses concerns regarding the Final Evidence Report released by the ICER.