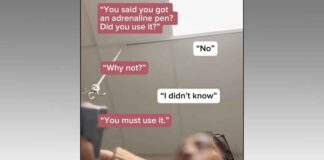 A cautionary tale of tragedy averted despite not following protocols.
Three hero volunteers worked together to save woman from anaphylaxis.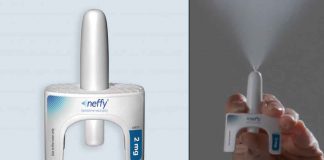 The rejection was unexpected based on feedback from the FDA's expert panel in June.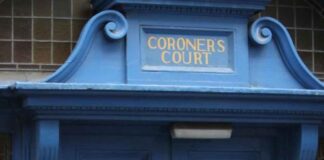 She had a known allergy to peanuts and was coping with asthma and celiac disease as well.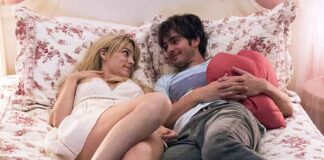 "A kiss is just a kiss", until allergens are involved.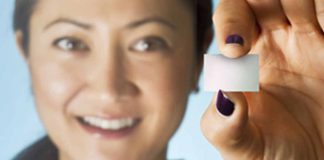 "Anaphylm allows patients to have medication with them where they need it, when they need it and is convenient enough to carry in their wallets or pockets."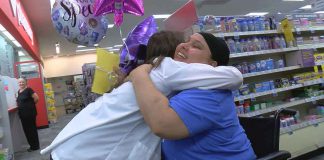 "... she went beyond her job and most people don't do that for anybody."
Team building exercise claimed his life.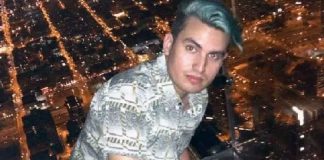 Triumph from tragedy.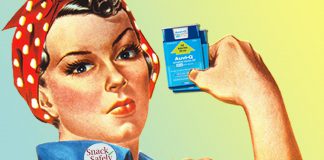 In lieu of federal legislation, states are stepping up to cap the high cost of life-saving drugs.