Tag: Biologics License Application (BLA)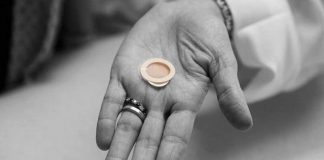 Are Viaskin therapies finally on the horizon?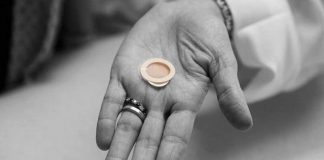 It is unknown how this development will affect the ability of the company to eventually offer Viaskin Peanut as an FDA approved therapy.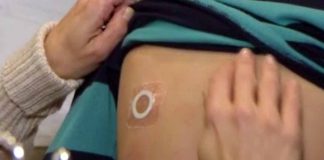 Another delay for the long-awaited therapy.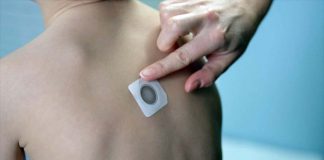 Viaskin is testing a new version of their patch designed to address the FDA's concerns.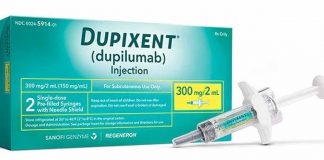 If approved, Dupixent would be the first medicine available in the U.S. indicated to treat eosinophilic esophagitis.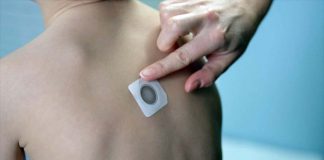 The patch therapy remains in regulatory limbo.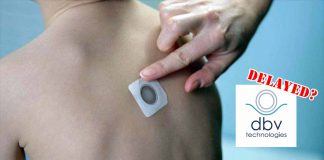 The company warned the FDA's target date for their decision on approval could be delayed.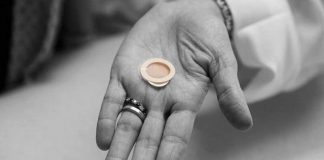 If approved, Viaskin Peanut would be the first and only epicutaneous immunotherapy indicated for this potentially life-threatening condition in children.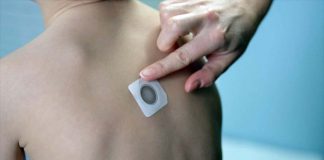 This submission addresses the additional data needed on manufacturing procedures and quality controls which were communicated by the FDA in December.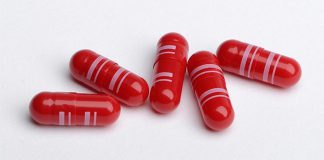 The FDA will review Aimmune's Biologics Licence Application for AR101 on September 13, 2019.