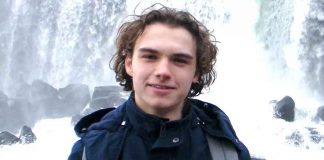 Six years later, Owen's Law was debated in parliament.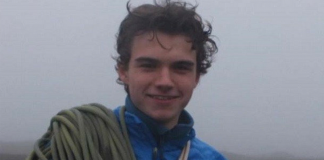 Insurers refused to pay damages and only offered to pay a proportion of the legal and funeral costs.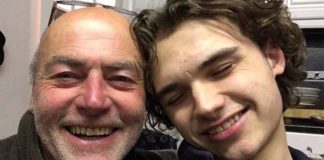 Register is needed due to "failure to collect together any learning from these tragedies".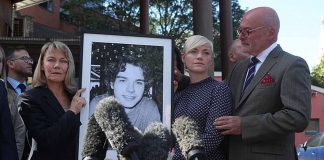 The written statement by coroner Briony Ballard left no doubt as to the cause of Owen's death.