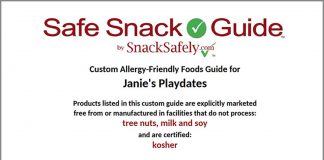 Create a custom Safe Snack Guide tailored to exclude any combination of 11 allergens.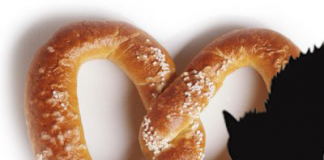 The 2014 Halloween Edition of the Safe Snack Guide is here just in time for trick-or-treat and nut-free classroom celebrations!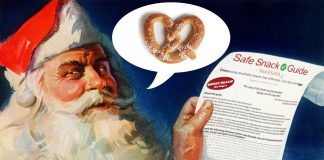 The Holiday edition of the Safe Snack Guide complete with a section of holiday-themed goodies free of peanuts, tree nuts and eggs for the classroom and your home!