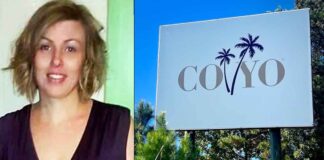 "The term 'dairy-free' has no fixed or established meaning in the industry."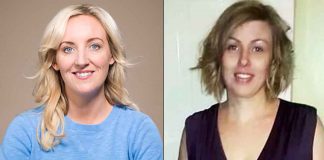 Bethany Eaton, Managing Director of Planet Coconut, cried during her testimony as she deflected blame.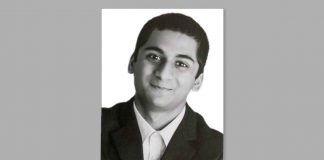 We include some advice to help prevent similar tragedies from befalling others.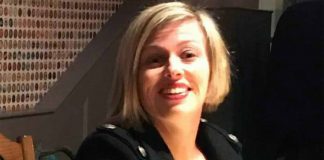 Ms Marsh was exposed to milk protein from a sandwich she purchased at Pret A Manger.
Pret A Manger, a popular sandwich chain in the UK, was on trial this week for an incident that occurred back in 2017 when...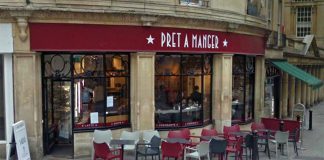 Company is no stranger to allergen labeling controversies.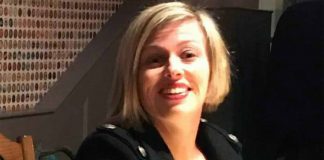 42-year-old mother of eight died after eating a sandwich made with contaminated yogurt.