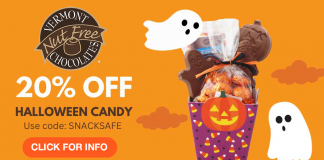 Avoid a scare this year, shop Halloween candy made in a dedicated peanut and tree nut free facility.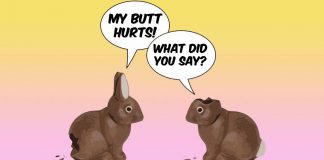 Is that chocolate safe for your family?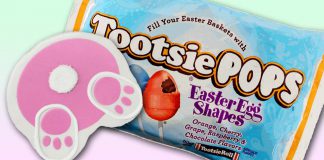 We offer a number of resources for families searching for allergy-friendly products for Easter (as well as every other day of the year.)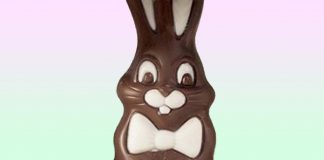 Many allergy-friendly Easter-themed chocolate options including bunnies, eggs, bars, and truffle assortments! Fill your basket!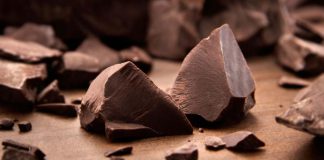 Why is dark chocolate so problematic regarding allergen cross-contact? The FDA explains, shedding light on a broader problem.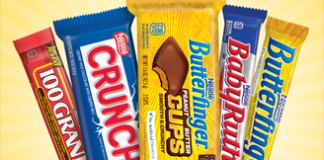 Reformulated products will begin appearing on store shelves mid-year.