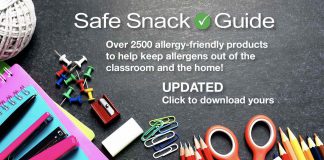 Many new allergy-friendly products featured in our Safe Snack Guide and Allergence product screening service!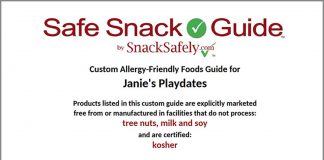 Create a custom Safe Snack Guide tailored to exclude any combination of 11 allergens.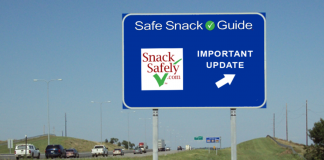 Many new additions to our catalog of 1200+ allergy-friendly products!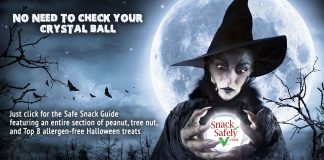 With an entire section devoted to peanut, tree nut, and Top 8 allergen-free Halloween treats!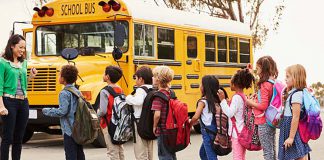 Vital resource takes much of the guesswork out of responding to your child's emergency.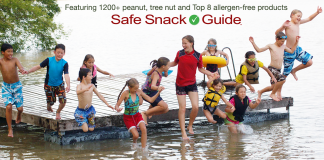 Download your free copy for home and the classroom!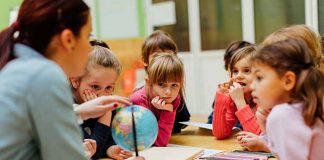 Tips from National Jewish Health.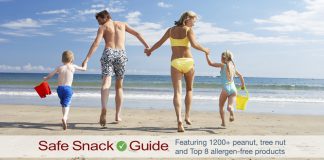 The guide used by thousands of schools and tens of thousands of parents nationwide!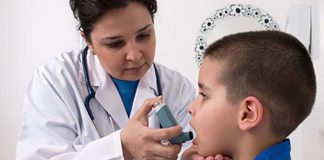 In many cases, the school nurse is the only healthcare professional a child will have access to on a regular basis.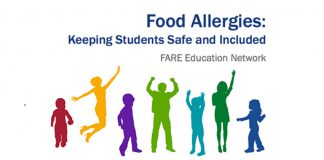 Newly revised educational course now available for free for schools nationwide.