Tag: Clinical and Experimental Allergy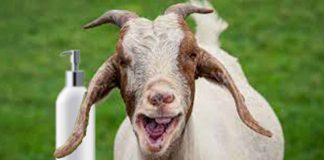 Individuals with inflammatory skin conditions should avoid skin products made with food ingredients.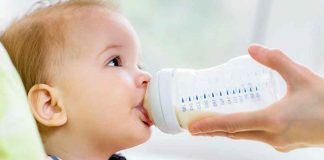 Guidelines may help medicalize normal infant symptoms and promote overdiagnosis of milk allergy.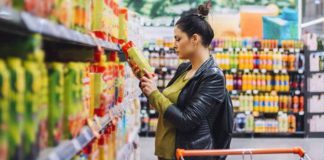 Participants confused by the meaning of precautionary allergen labeling.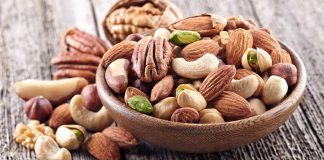 It may be worthwhile discussing your diagnosis with your allergist to determine whether further testing is warranted.