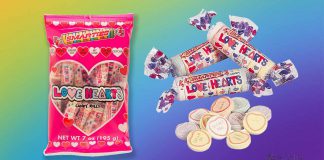 Yes, Virginia... there is an allergy-friendly alternative.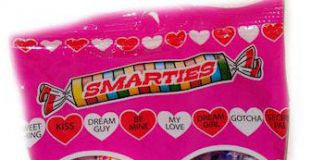 Yes, there IS a conversation heart product in the Valentine's Day Edition of the Safe Snack Guide!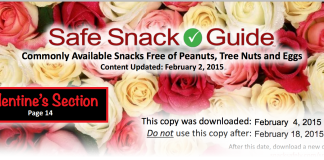 Cupid himself has made sure that this edition of the Guide has plenty of options to woo your honey with sweets for your sweetie.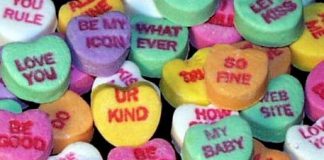 Here's the story about those little candy hearts that say 'Be Mine' and 'Love You'.