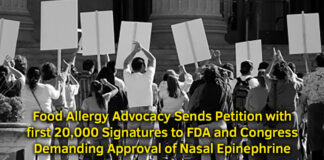 Petition garnered 20K signatures in first week highlighting the need for approval of this lifesaving alternative.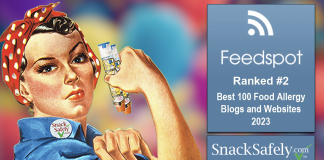 Once again, SnackSafely.com ranked #2 in FeedSpot's "100 Best Food Allergy Blogs and Websites", updated for 2023. The site, which discovers, categorizes and ranks blogs,...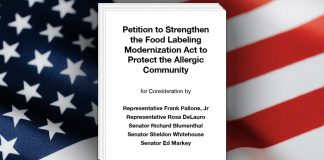 The petition with over 12,300 signatures calls out to five legislators who previously supported the Food Labeling Modernization Act of 2021. It proposes three...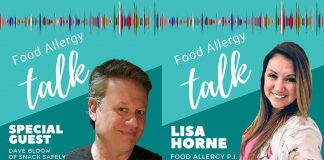 We discuss food allergies, allergen labeling, our petition, FALCPA, and other topics on the Food Allergy Talk podcast.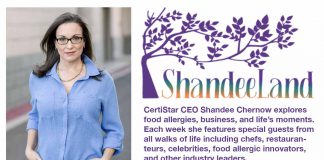 Listen here, then visit Shandeeland to subscribe and surf her growing list of interesting interviews.
Listen to the podcast, then click over to the Eating at a Meeting site to surf Tracy's other interviews and subscribe.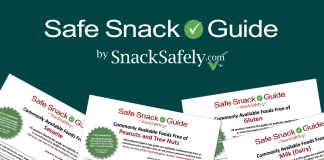 Guides Help Consumers Coping with Food Allergies, Intolerances and Other Dietary Restrictions Find Safe Foods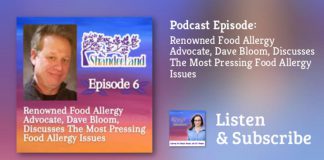 Shandee Chernow, CEO of CertiStar, hosts a terrific podcast about food allergies called ShandeeLand. I had the pleasure of being her guest on the latest...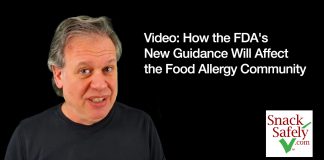 What the guidance does, how it affects the food allergy community, and how we can help you during this time of uncertainty.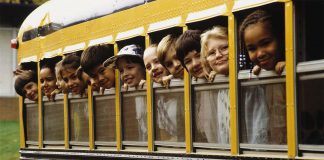 Feature that allows teachers, school nurses, and event planners to tailor custom snack guides to match the allergen restrictions of their students, participants and attendees.