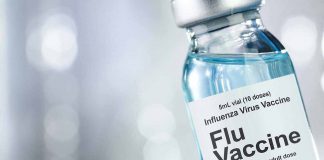 Change makes it easier to vaccinate.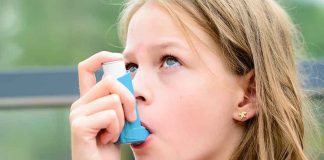 Early life food allergy associated with increased risk of asthma and reduced lung growth at six years of age.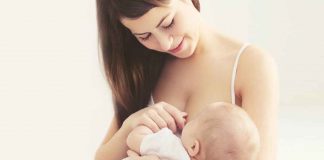 Study disproves theory.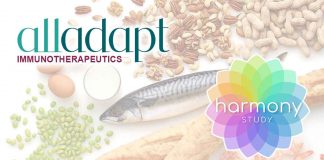 OIT candidate treats allergies to the Top 9 allergens at the same time.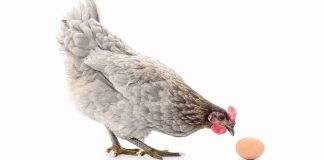 In this case, the chicken came first.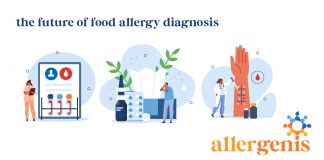 Allergenis announces public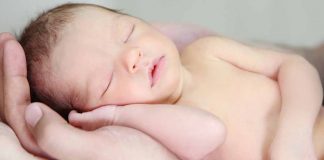 Enhanced treatment significantly reduced hen's egg allergy vs customary treatment.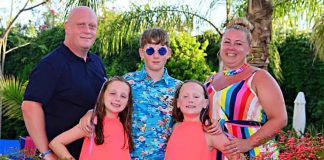 Family stands to lose $23K. What would you do?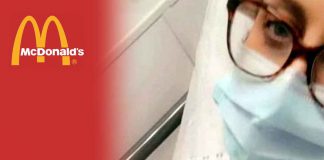 A cautionary tale to be extra careful when ordering out.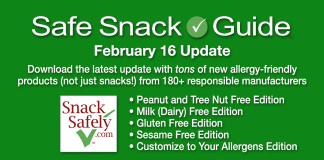 Tons of new products! Full allergen processing transparency!