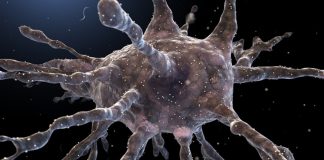 The treatment reduced the observed symptoms of anaphylaxis and lowered other key protein markers by up to 90% in mice.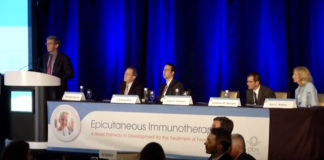 We are cautiously optimistic that a safe, effective, easy to administer treatment for food allergy may be on the horizon.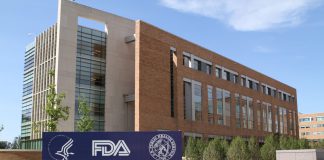 We provide a summary for individuals new to the world of food allergies and therapies under investigation.