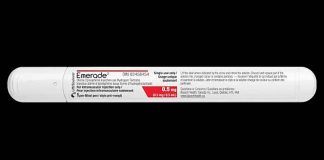 Consumers urged to return devices to their pharmacists for replacement.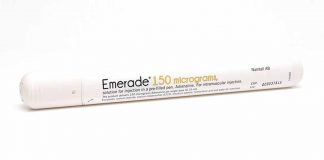 Patients urged to return all in-date Emerade 150 microgram devices to their local pharmacy once they have been supplied with an alternative.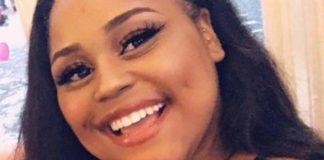 About to begin her studies at university, her life was cut short due to a series of tragic mishaps.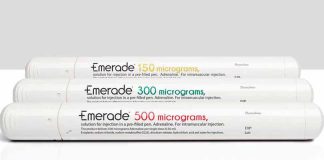 Patients urged to keep their Emerade auto-injectors despite death of teen allegedly due to malfunction of device.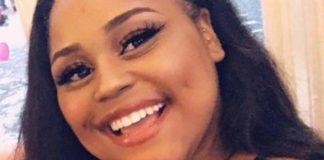 The tragedy behind Ms Turay-Thomas' passing is one fraught with mishaps.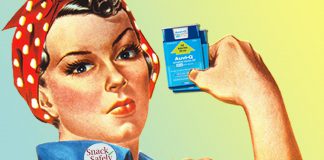 Knowing can save your life in an anaphylactic emergency.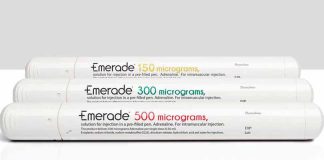 All devices are affected by the recall.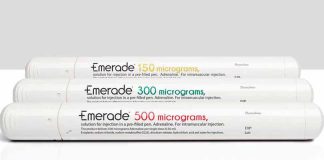 Although this device is not available in the US, UK readers please take heed.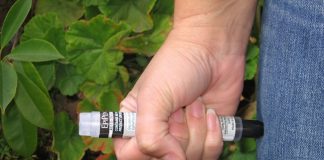 Needle length is calculated to deliver epinephrine through clothing, skin and subcutaneous fat to the thigh muscle. But are they long enough for obese patients?