Tag: Food Allergy Research & Education (FARE)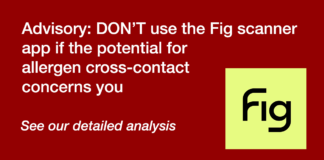 See our detailed analysis.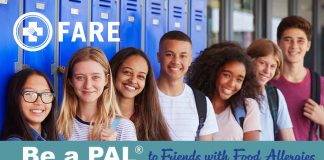 Resources for K-12 and after school.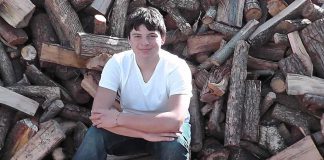 Legislation encourages states to train individuals to carry and administer epinephrine.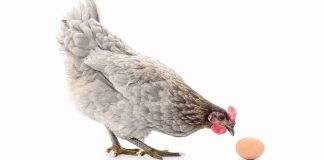 In this case, the chicken came first.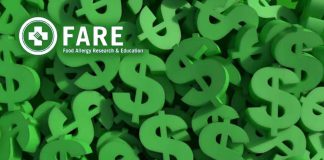 The organization has taken a wrong turn by prioritizing revenue ahead of the safety of food allergy sufferers.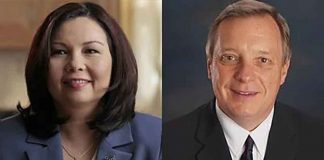 Would require certain school personnel to complete training to respond to food-related allergic reactions.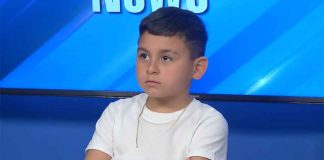 Appears to be gross negligence on the part of the school.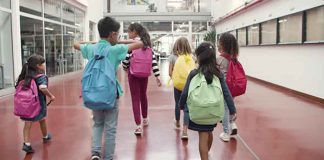 When seconds count, you need to know the plan.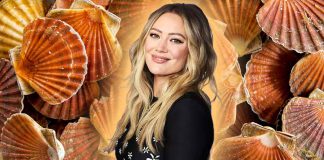 A shout out to Hilary and a quick lesson in allergen labeling.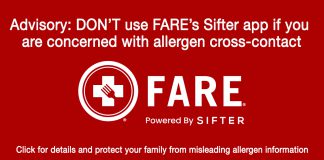 See our analysis and protect your family.