Tag: Food Allergy Bloggers Conference (FABlogCon)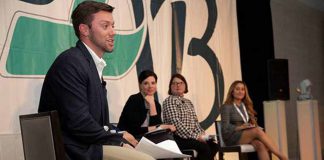 Multiple Tracks Available for Service Industry Professionals, Influencers, and Consumers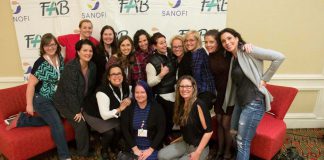 All about the Food Allergy Bloggers Conference, an important resource for parents as well as bloggers.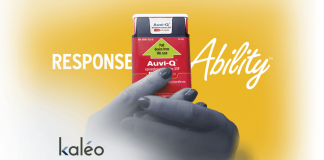 Innovation and participation by insurers will be key to the successful reintroduction of the device.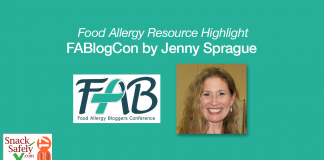 Start your own food allergy related blog? There's a conference for that!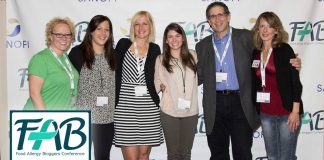 FABlogCon is open to anyone managing, coping, or caring for someone with food allergy and an opportunity to meet the people leading the discussion online.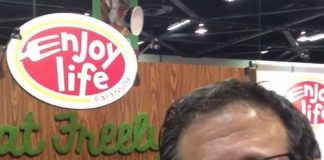 Listen to Joel Warady @EnjoyLifeCMO as he provides industry insight on the Gluten Free Podcast.