Tag: Food Labeling Modernization Act of 2021 (FLMA)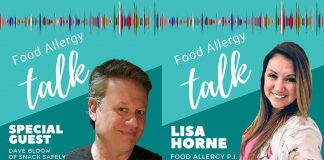 We discuss food allergies, allergen labeling, our petition, FALCPA, and other topics on the Food Allergy Talk podcast.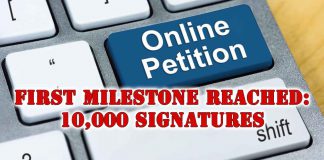 That said, our work isn't done. Now that we have momentum, we each need to step up and become local ambassadors for the cause!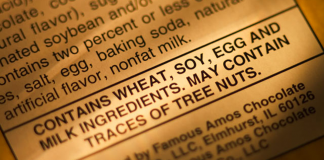 Together, we CAN effect change in 2022!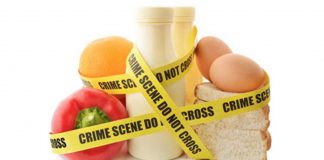 What you don't know regarding food manufacturing CAN hurt you if you are allergic.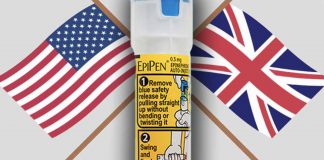 We need to take action to help protect the allergic community.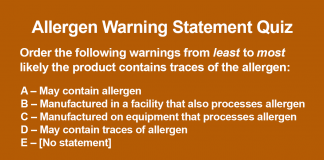 We receive many questions regarding those "May contain…" type precautionary allergen warnings you often see on labels. With that in mind, here's a 10-second quiz to see...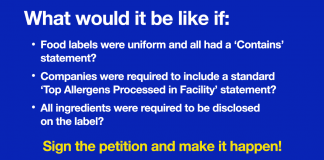 NOW is the time to act!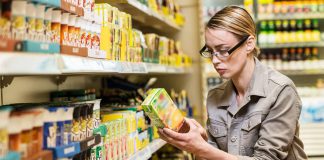 Please share the petition with family, friends, and colleagues and request they lend their support as well.