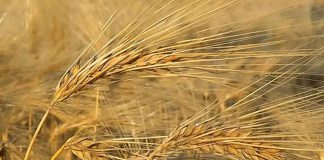 Researchers have decoded the oat genome and find it safer for celiacs. How they're processed is a different story.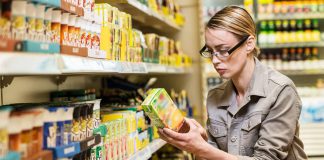 Please share the petition with family, friends, and colleagues and request they lend their support as well.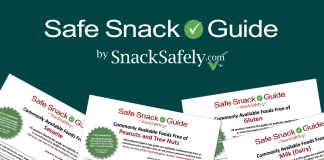 Guides Help Consumers Coping with Food Allergies, Intolerances and Other Dietary Restrictions Find Safe Foods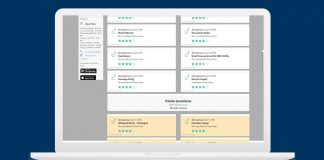 Nima's new data points tell those with food allergies where to find Nima-tested dishes at chain restaurants throughout the world.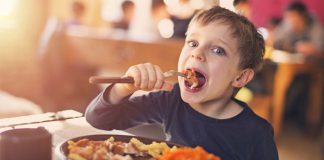 "The health halo often attributed to the GF label is not warranted..."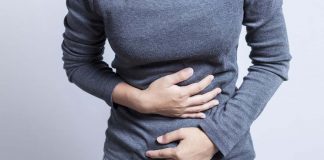 Have you been avoiding the wrong foods? This recent study indicates you may be.