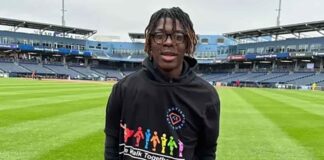 Trends like these can be especially dangerous for individuals with food allergies.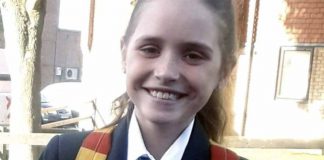 Father testifies that confusing US allergen labeling led to his daughter's exposure.
Asthma often forced Cason Hallwood, a 12-year-old boy from Winsford in Cheshire, England, to spend previous Christmases in the hospital. This year he felt...
The twins had blood drawn for routine food allergy tests. Hours later, their parents received an urgent call.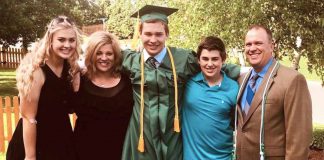 Clair has been diagnosed as suffering from "Idiopathic Anaphylaxis" which translates into anaphylaxis for which the cause is unknown.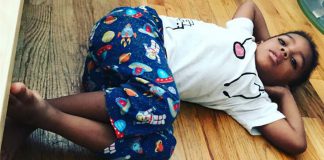 The Seventh Avenue Center for Family Services was closed pending an investigation.