The latest update regarding the COVID-19 vaccines and allergic reactions.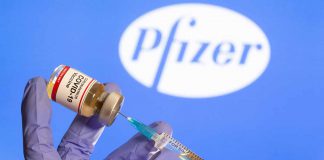 CDC contradicts MHRA guidance issued late last week.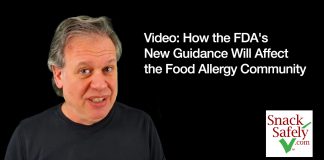 What the guidance does, how it affects the food allergy community, and how we can help you during this time of uncertainty.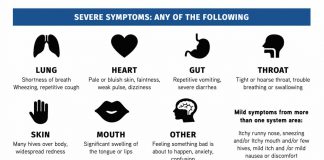 We provide a link to the original JACI article to foster a better understanding of the rationale behind FARE's decision.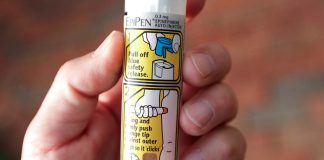 Changes will pave way for faster introduction of new products and relaxed rules for substitutability.