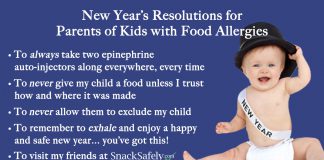 Let's pledge to follow some simple resolutions to help keep our kids safe and included in the new year.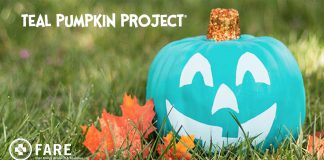 Halloween is an especially difficult time for kids coping with food allergies as many are unable to participate due to the risk of reactions...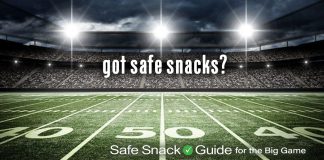 Be inclusive! The Guide has over 1200 allergy-friendly products.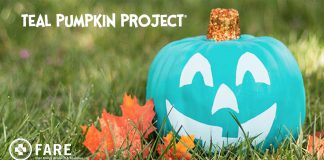 The movement focusing on inclusion and awareness continues to grow.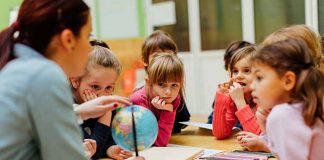 Tips from National Jewish Health.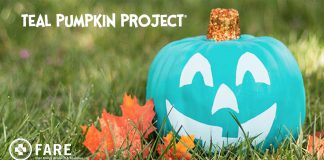 FARE provides a range of resources to help make your Halloween inclusive and inviting.