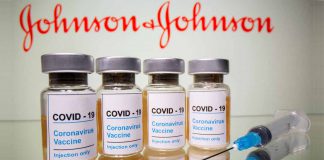 Important note: This article is intended for those who understand vaccines as critical to maintaining their health and that of their families. It is...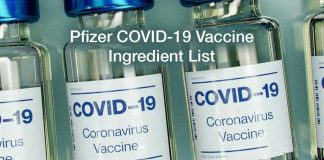 We list the ingredients ordered according to ingredient type for those concerned with food or drug allergies.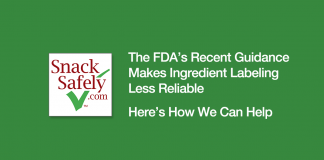 Our agreements with 130 food manufacturers ensures you have the latest information.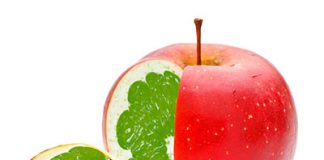 Bill would require all foods sold in Vermont containing genetically modified ingredients to disclose such on the label.