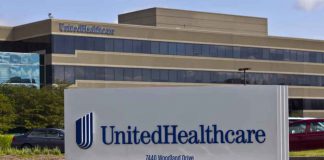 Eligible members will pay $0 out of pocket for insulin and emergency use drugs that are critical in acute, life-saving circumstances.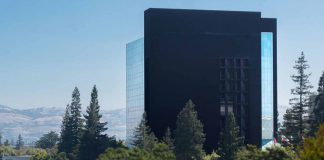 "No one should have to break the bank in order to afford life-saving medication."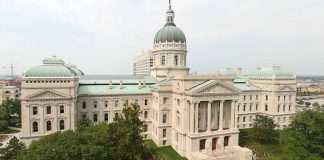 Bill would help ease the burden of paying for life-saving medications for children.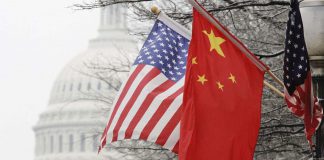 The proposed tariffs will affect the cost for US companies to manufacture epinephrine, insulin, blood products and a host of other drugs.