Tag: Journal of Allergy and Clinical Immunology (JACI)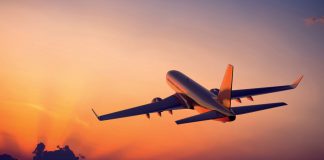 The low rate may be attributable to precautions taken before and during flight.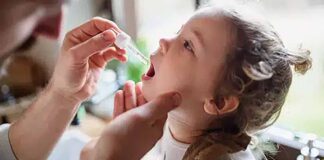 60% of children experienced desensitization and 48% experienced remission three months after therapy.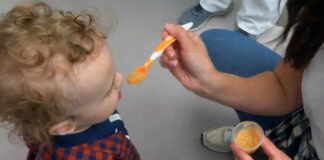 "These children don't have to worry about accidental exposures anymore."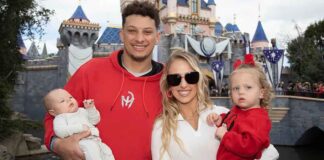 "The scariest 30 min of my life."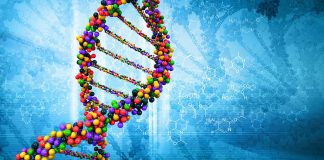 Findings may lead to more precise prediction of reaction severity.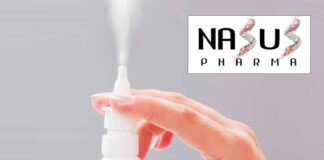 "Powder-based products are also known to have better stability, as compared to the solution-based products."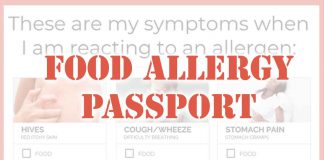 Recommended for all families of young children with food allergies.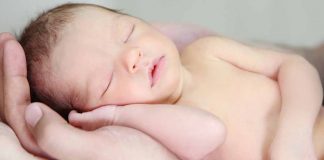 Enhanced treatment significantly reduced hen's egg allergy vs customary treatment.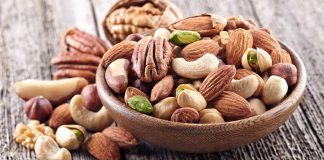 Results were comparable to peanut OIT.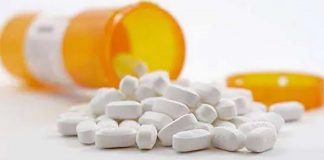 A study published in the Journal of Allergy and Clinical Immunology shows acalabrutinib, a BTK inhibitor, can reduce and prevent allergic reactions to peanuts...