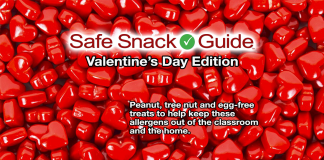 Cupid himself has picked a variety of sweets for that special someone with a peanut, tree nut or egg allergy.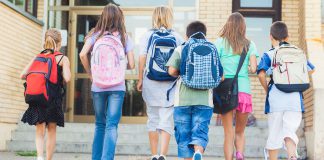 A new study shows that it is not only children diagnosed with food allergy that are at risk for developing life-threatening anaphylaxis at school.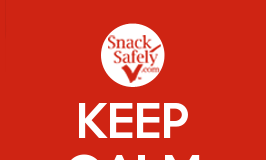 Here's a message to all you moms and dads who have prepared by sweating every little detail.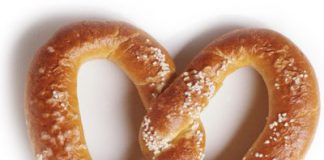 Please note that we have removed two products from the Safe Snack Guide due to a disclosure from the manufacturer.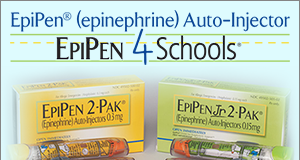 Results of a study of schools participating in the EpiPen4Schools program confirming the need to always have 2 auto-injectors on-hand.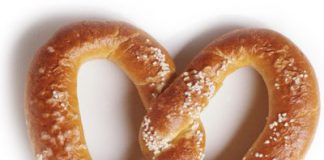 We're pleased to announce the addition of two new members to our Manufacturer Partnership Program whose products now appear in the Safe Snack Guide and Allergence.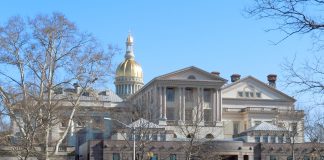 The law mandates NJ schools maintain a supply of stock epinephrine and provides immunity for employees who administer the drug in good faith.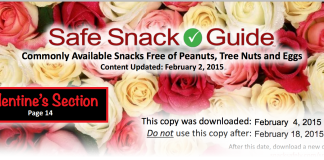 Cupid himself has made sure that this edition of the Guide has plenty of options to woo your honey with sweets for your sweetie.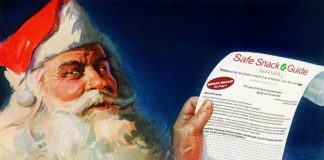 A full page flyer to share with your child's teachers, school nurse and principal!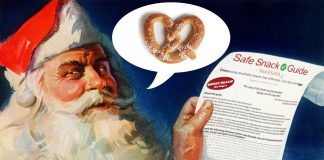 The 2014 Holiday Edition of the Safe Snack Guide has arrived just in time for your Hanukkah, Christmas, and New Year's Celebrations!