Tag: Meridian Medical Technologies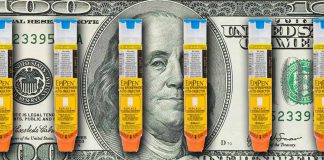 Pfizer and subsidiaries deny any wrongdoing in settlement.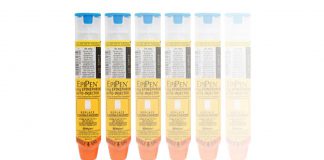 The devices are intended as an emergency treatment for young children who suffer anaphylaxis, a life-threatening allergic reaction.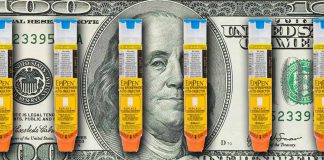 An extension to the merger is being contemplated that would consolidate all aspects of the EpiPen business under one company.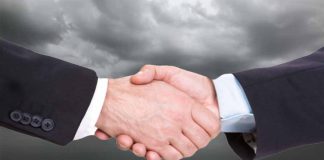 Both companies are subject of a suit alleging an illegal scheme to increase sales of EpiPen.
Shortages of auto-injectors continue. Consider these alternatives.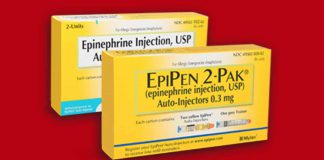 Tighter supplies and greater variability in pharmacy-level access will potentially continue through the summer months as seasonal demand increases.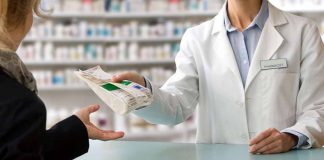 State prosecutors describe a price fixing scheme involving more than a dozen companies and as many executives responsible for sales, marketing, and pricing.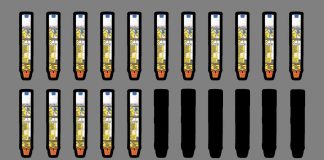 A source at Pfizer claims the shortage will continue for an extended time.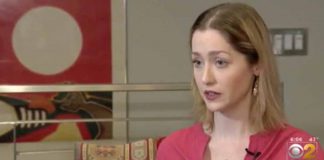 "This Is Literally The Difference Between Life And Death For My Kid."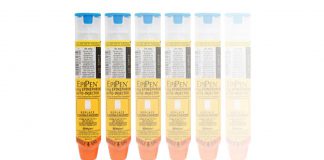 The company disclosed it was responding to an investigation of quality issues at the facility.