Tag: Nature Communications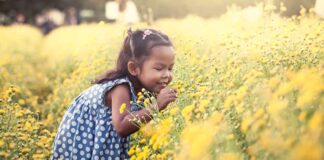 Findings could lead to therapies that repair the microbiome prior to food allergies developing.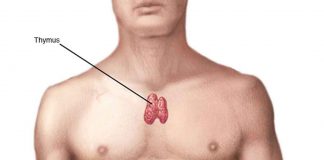 Ground breaking science points the way toward new therapies for allergic disorders.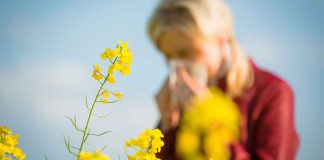 Pollen is the culprit and research shows pollen season is getting longer and stronger.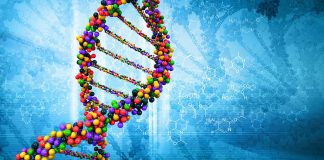 Study provides more clues in the race to understand the causes and develop treatments for food allergies.