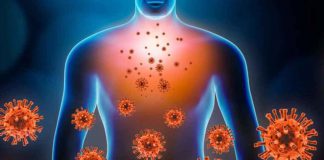 The very mechanism that went haywire may help you avoid your allergens.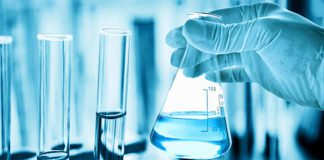 Findings may help to improve the diagnosis and treatment of allergies, pointing to a potential marker of these conditions and a new therapeutic strategy.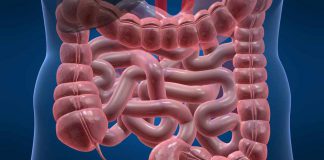 Link provides another clue into the mechanisms of chronic inflammatory diseases like food allergies and asthma.